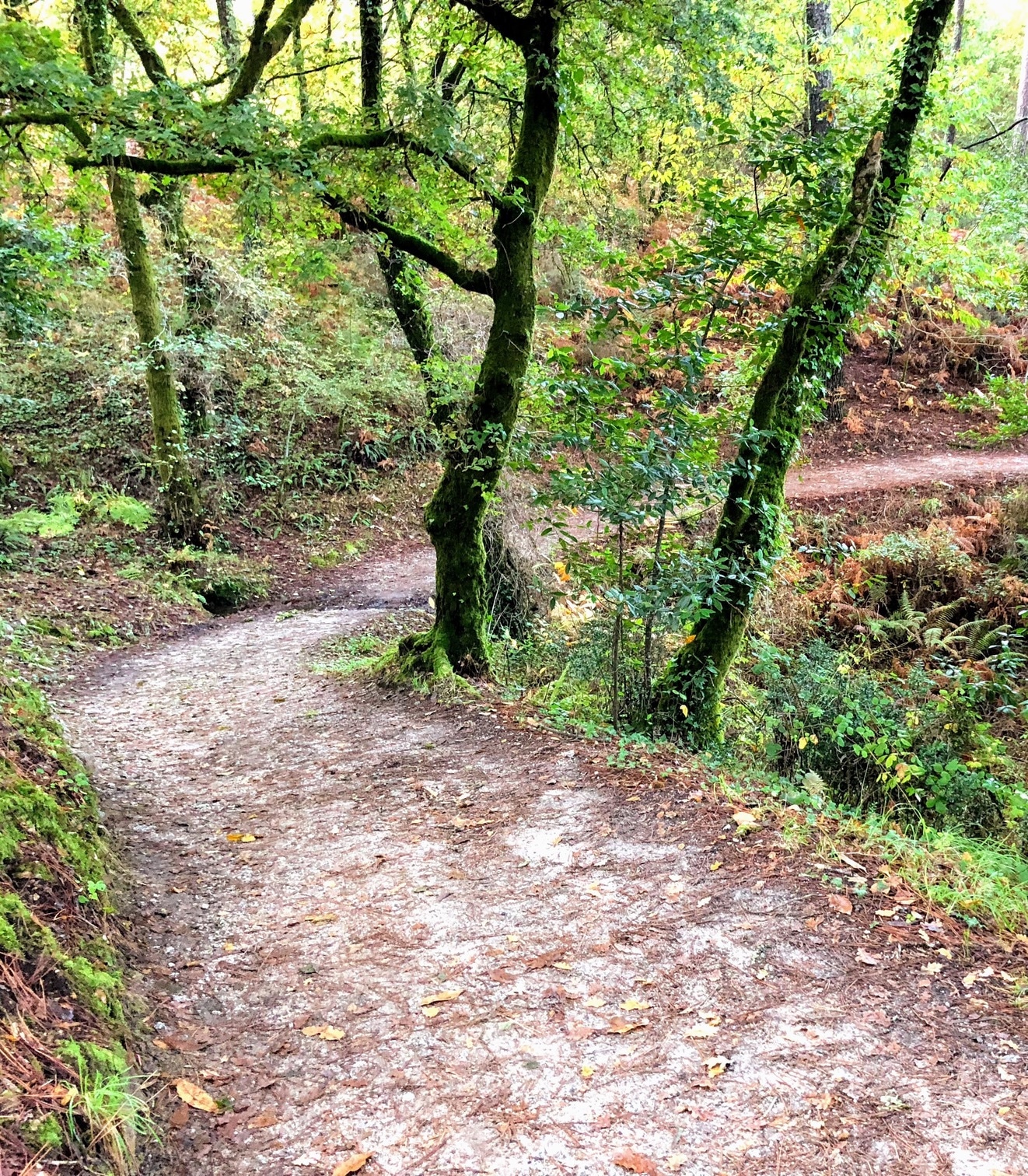 About
Nature Hike in Monchique Algarve is a beautiful nature hike where you will be able to enjoy the natural surroundings of Monchique mountain.
Rising up between the Algarve and neighbouring Alentejo region is the Serra de Monchique. Serra de Monchique a range of rolling mountains clad in heavy forest. Here you will find the highest point on the Algarve. Standing at 902m (2,959ft) is the peak of Fóia with its all-encompassing views which span the Algarve's south and west coasts all the way to Cabo de São Vicente.
A few kilometres to the east of Fóia is the pleasant little market town of Monchique itself. Set amongst the pine, oak and eucalyptus forest of the hills of the town. This town here is a world apart from the beach resorts the Algarve is better known for. Here the pace of life is far more sedate and the town has very much escaped the ravages of the developers.
Just to the south of Monchique is a small theme park created on the site of a disused mineral-ore mine. The Parque da Mina. As well as being able to explore the old mine workings the park features a restored manor house, traditional distillery, mini farm and a series of nature trails through the woodlands.
Please join us for this Nature hike in Monchique Algarve 🙂 We are certain that you will have some fun.
What to bring
Water
Snack
Light clothes
Comfortable shoes
Hat