Adventures
Dog Sledding in Winter wonderland with Arctic Adventure Tours, Tromsø, Norway
25 March 2021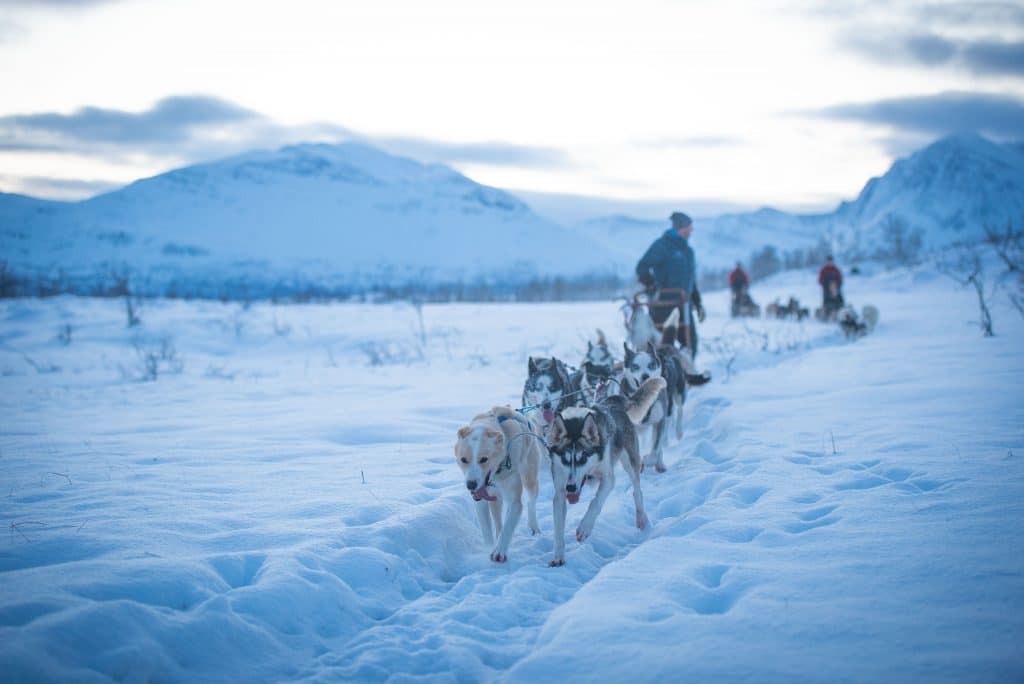 For all of you fellow adventure seekers, what are your plans once the sun goes down and the winter nights start to draw closer? For those living in the Arctic Circle in Tromsø, Northern Norway, the wintertime is when the fun really begins!
With unbelievably beautiful landscapes, incredible skies and many adventurous activities to experience, that is to say, Tromsø is a fantastic place to explore the untouched wilderness of the mountains in their winter glory.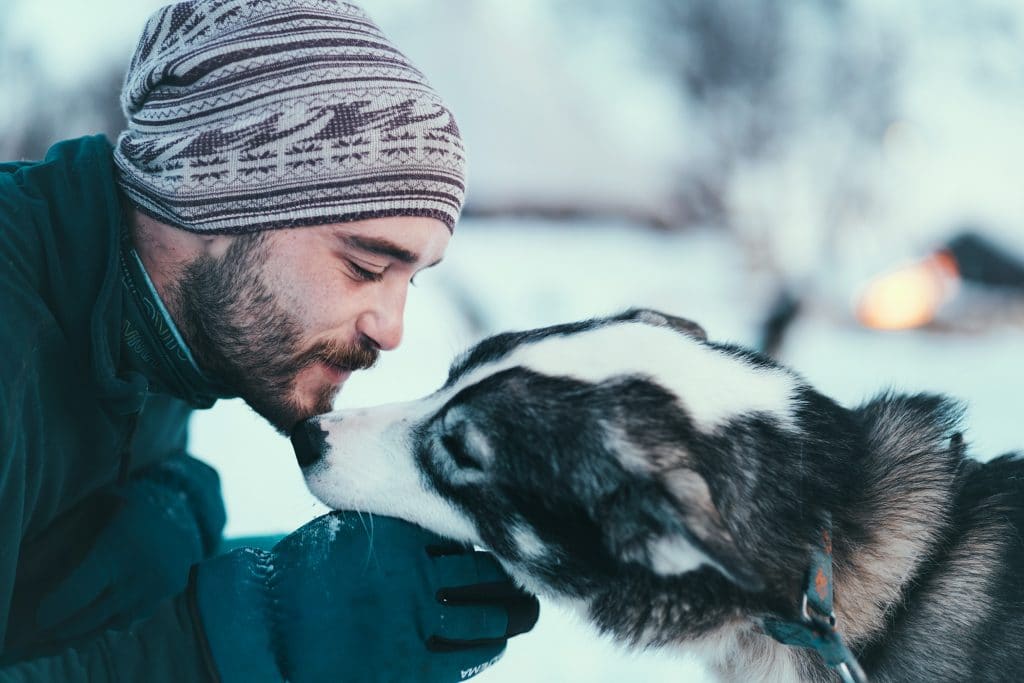 What are you waiting for ?
Our partners Arctic Adventure Tours have been providing outdoor tourism for over 20 years. Rated in the top 5 activities in Tromsø, Arctic Adventure Tours provides self-drive dog sledding tours.
Just like us, this adventure has quality. They care and respect the dogs and the environment from start to finish.
The self-drive dog sledding tour allows you to drive your own team of huskies in pairs.
One as the driver and the other as the passenger. Plenty of opportunities to switch throughout the long journey across the mountainside.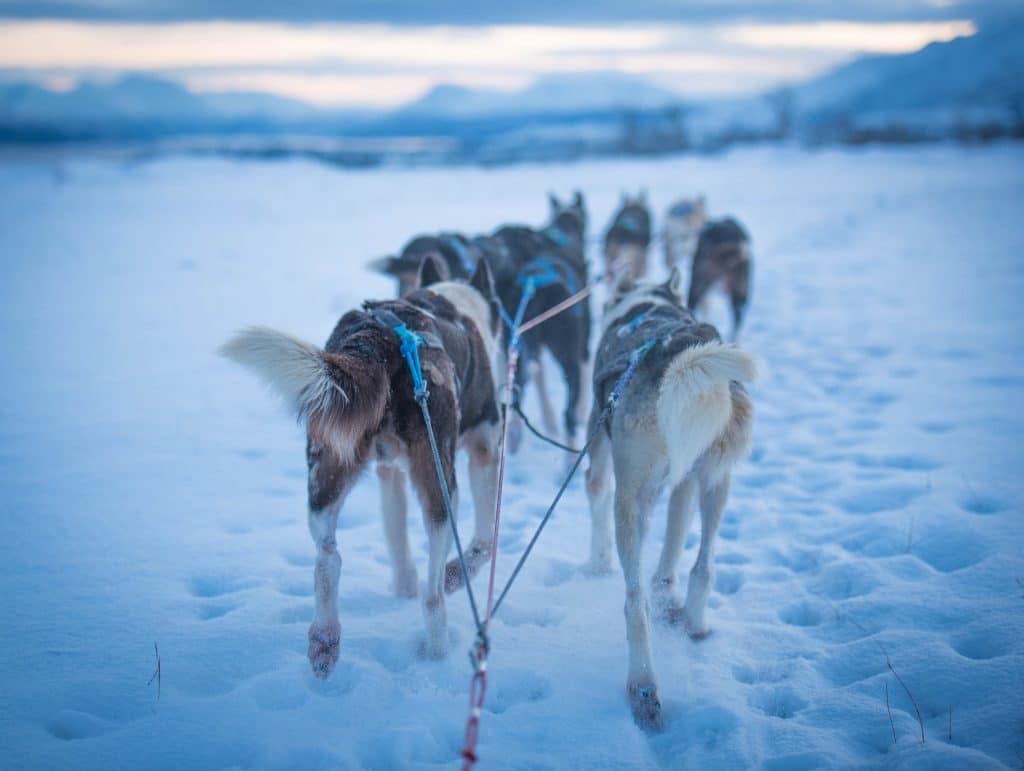 The kennel is open for guests to explore, interact with the super friendly dogs and ask any questions they wish. After the tour returns to the kennel, you are welcomed into the cosy traditional Saami tent and will enjoy hot drinks and cake around the fire.
Here you will learn a little more about the kennel, the life of a sled dog and how the company grew from being a husband and wife team with a handful of dogs to the successful business that it is today.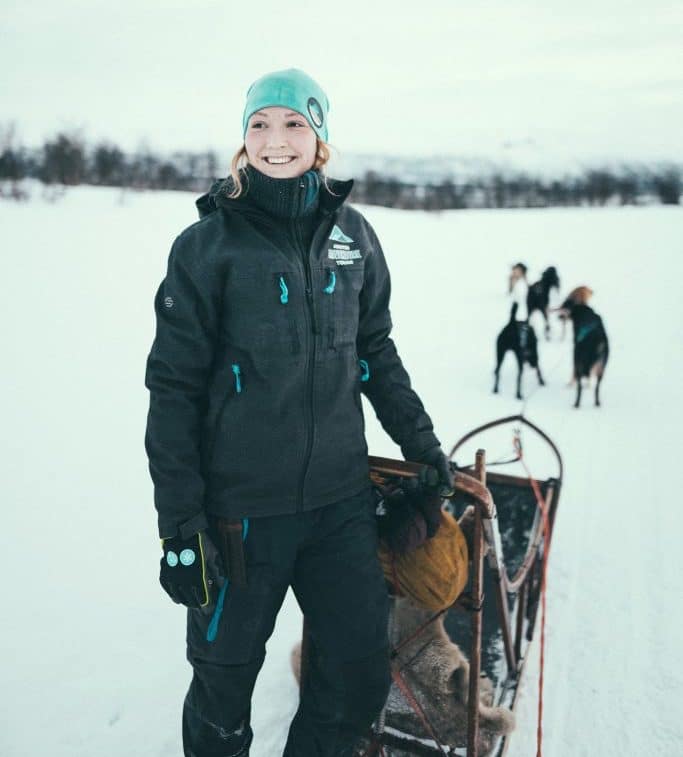 For many who experience the power of a team of 6 huskies, the thrill is like nothing else. A feeling of raw nature, teamwork and pushing your physical boundaries. And if you really get 'bitten by the bug' remember there is always the Weeklong Dog Sledding Expedition!
If you are looking for a wintertime adventure fellow adventure seekers look no further! They have definitely found it for you with Arctic Adventure Tours!
Want to see more of Our Arctic Life?
Follow them on Instagram: @arcticadventuretours
Share