Sustainable accommodation Algarve
Future Eco Surf School doesn't have its own accommodation. However, we're proud to work directly with very distinct partners that provide a range of high quality and diverse accommodation options.
That said we have organized several options in the last 22 years.
Above all, we believe these options to be quite good and fit any client's profile. Most importantly according to different options as budget, accommodation style and location.
See bellow different options for instance going from an exclusive Surfcamp just a few steps away from the ocean. From glamorous theme tents to 5 star top hotels and resorts. From typical fishermen's villages to the end of the world (Finisterra) village of Sagres, and so on.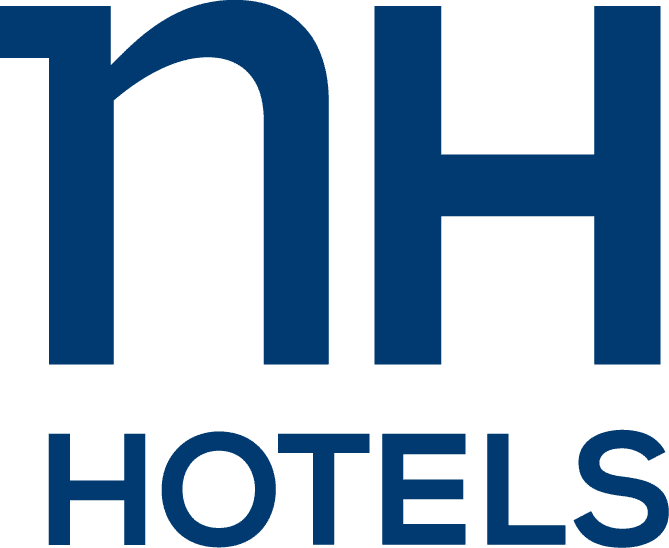 Jho'La Surf Camp
Type: Surfcamp
Location: Praia da Luz – Lagos
Highlights: Right In The Center Of Luz Village just 2 Minutes from the Beach and restaurants.
Link: www.jholasurfcamp.com
Hotel Martinhal 5*
Type: Hotel, Resort & Spa / Family Hotel
Location: Vila de Sagres (Finisterra)
Highlights: Beach location, privacy, modern architecture, services, awarded Hotel
Link: www.martinhal.com/
 one2seven
Type: Hotel, Aparthotel
Location: Ferragudo
Highlights: Infinite Pool, Fitness Center, friendly and professional staff.
Link: ONE2SEVEN