Nachhaltigkeit
Eco Algarve Projects
17 May 2022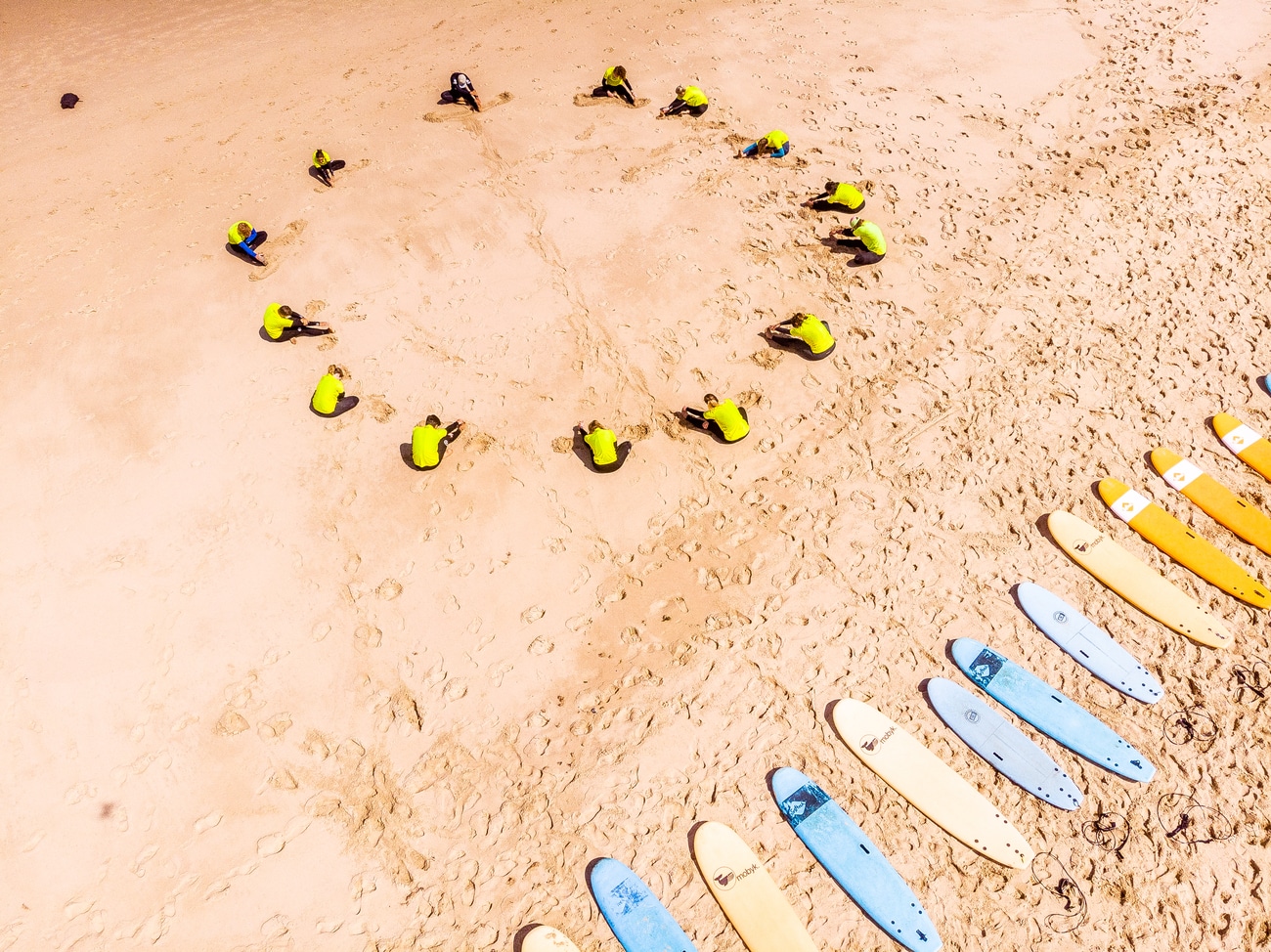 Find out more about Eco-Sustainable Projects.
Are you looking for an activity with a more Eco vision? Is your choice the Algarve, Portugal?
Surfing can fit into this option…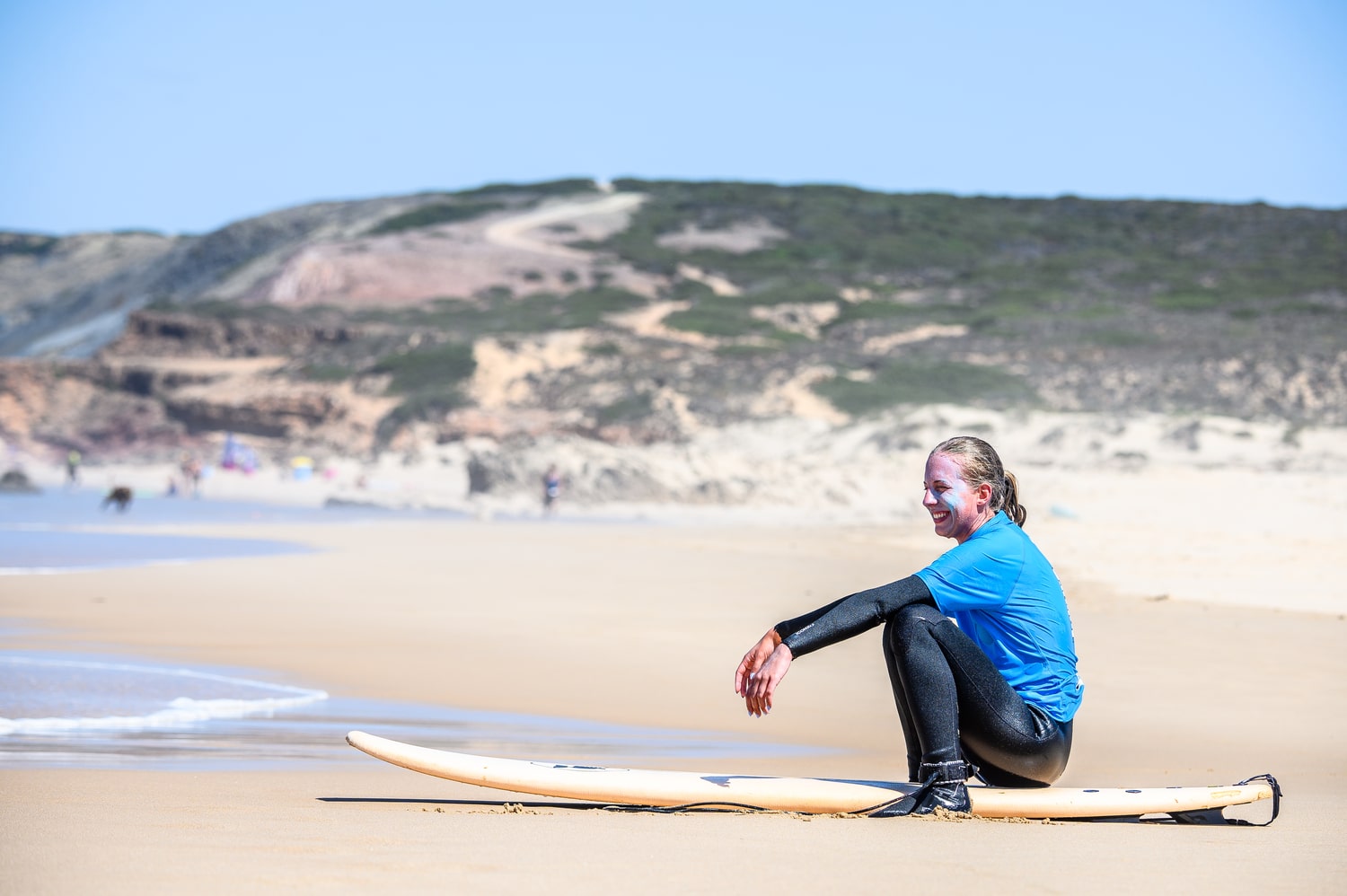 Take a look at what we have to offer you and what we intend to think about the future!
The natural world and its sustainability are under serious threat. We haven't reached it yet, but we are about to reach points of no return where fundamental ecosystems will be lost forever.
Eco Projects
In 2021 we took a step forward and introduced important changes in the way we manage the Future Eco Surf School.
We changed the way we teach surfing to ensure the maximum benefit for those who are enjoying a lesson, now also looking to have the least possible environmental impact on the planet.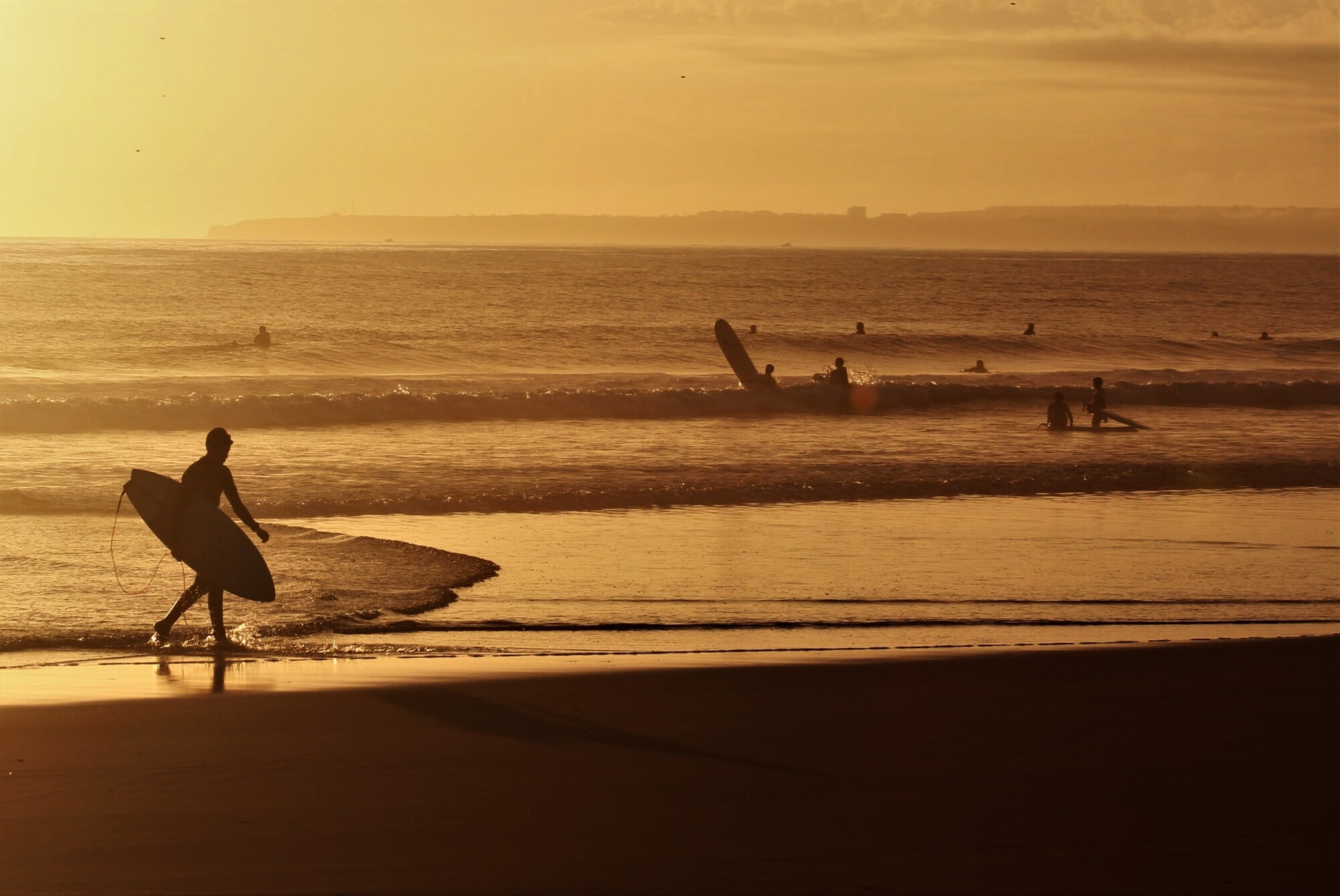 We will never be able to reach perfection, but we believe that this mindset must be present today to ensure that future generations are safeguarded for a healthier and more sustainable planet.
Some of the material we have available:
Eco-friendly Wax and Sunscreen (decreased pollution in the oceans)
100% electric Van of 9 seats (World´s 1st Eco Surf School Van)
Reuse of used suits reducing our ecological footprint
More sustainable boards being the same Eco Certified
We purchased Eco-friendly surfing suits (less polluting glue and neoprene)
Eco Leashes made from recycled tires and wetsuits
We have filtered water at our school
To see the products available in our Eco Shop, take a look here.
Remember that today will be tomorrow's yesterday and we want to act in the now!
Share