Adventures
7 reasons for a surf lesson on your bachelor/bachelorett party!
2 March 2023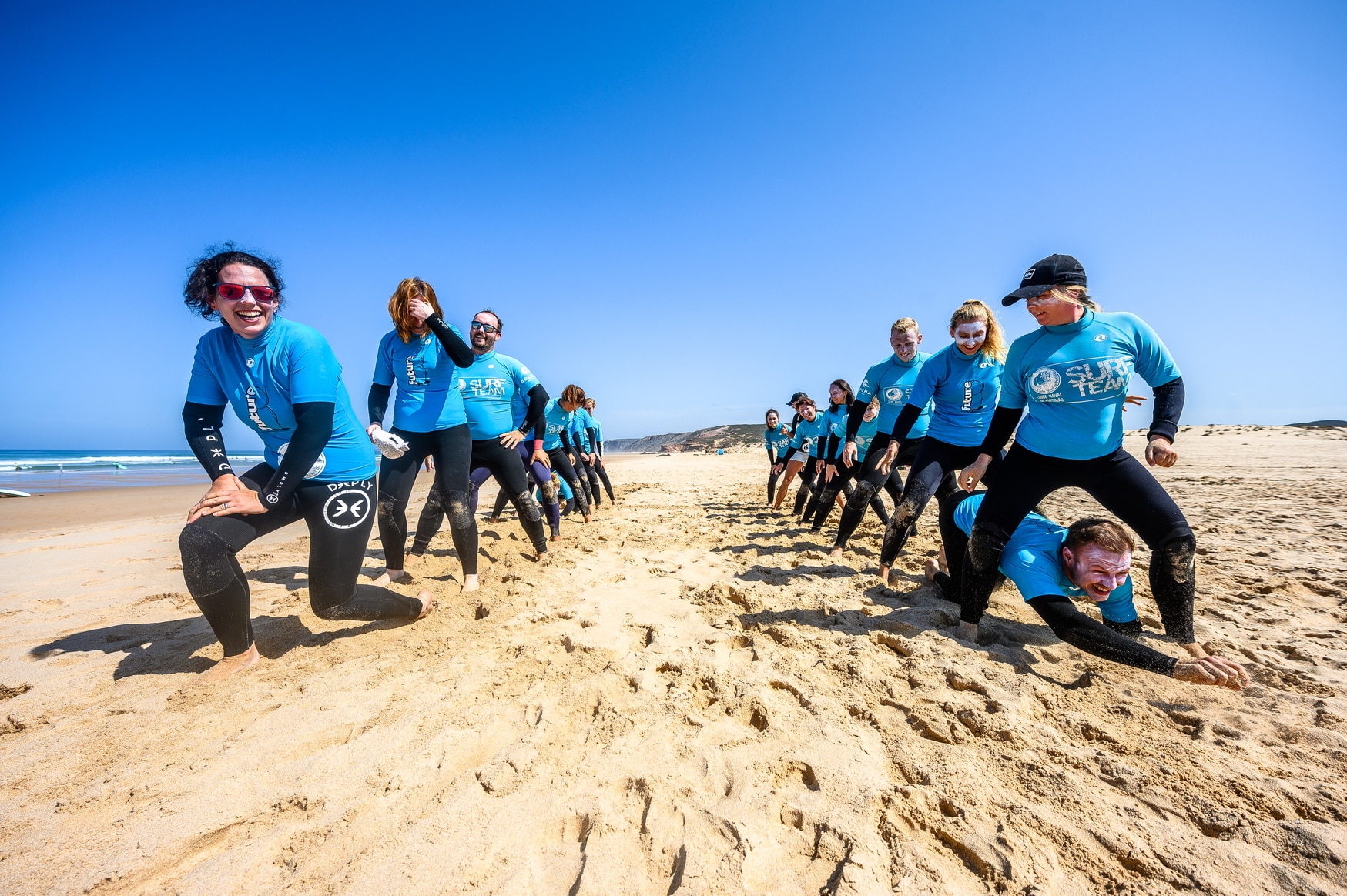 Organizing the perfect bachelor/bachelorette party is not an easy task, here we make your mind to vote on surf!
1. Great team building
The most important thing before you get married is to bring the old crew together. Since surf lessons most of the time are group lessons you can all be together and have fun in between waves.
See your childhood friends or recent colleges falling to the water or succeed over and over again. It will deffinatly make you laugh and bring the team closer together.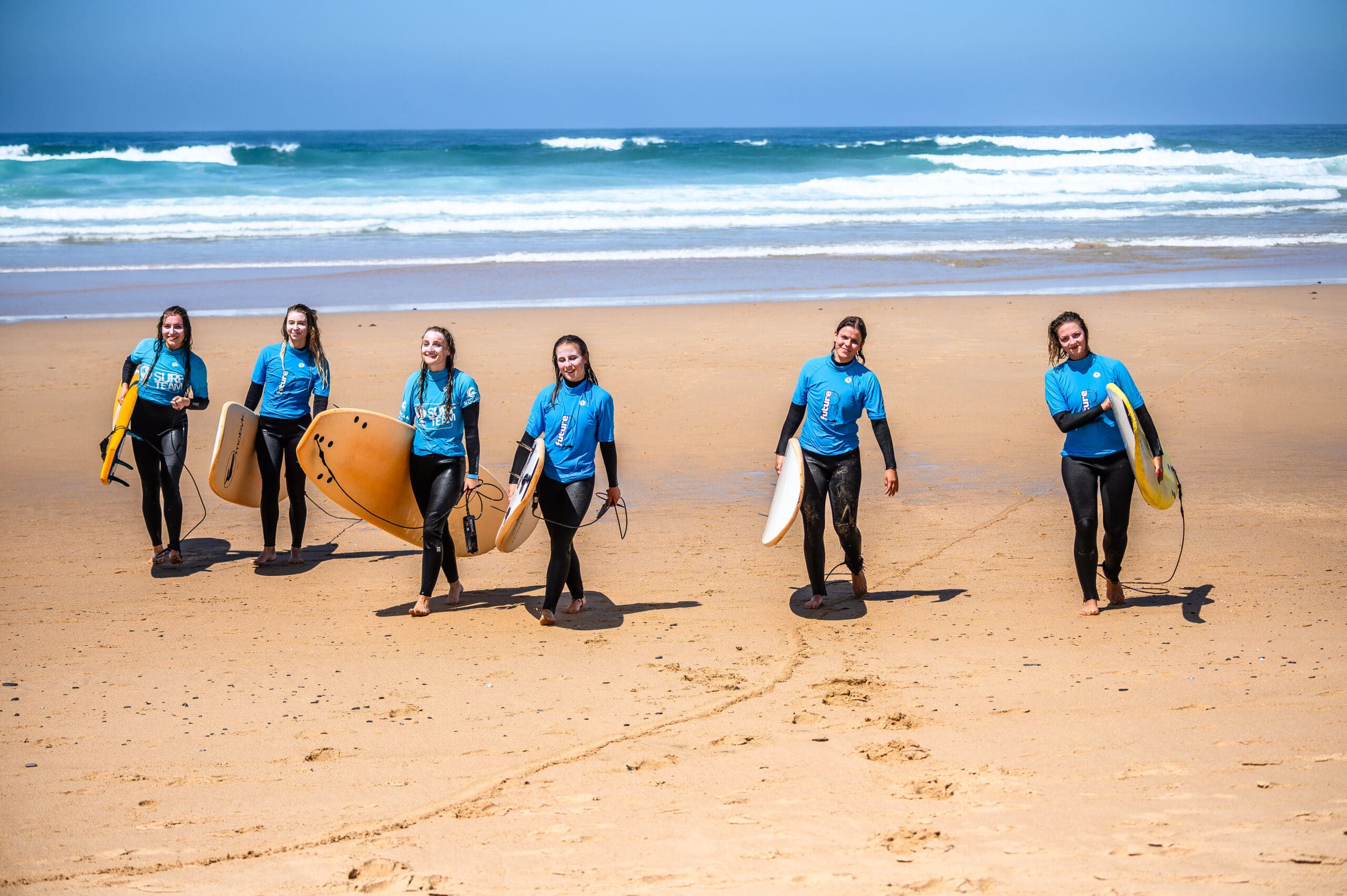 2. Team uniforms
On a bachelor/bachelorette party uniform is an essential. In the lesson you can pick the same color for the crew and a different color for the bride or the groom.
This way you save the price of printing out shirts and enjoy a unique experience at the same time.
3. Cool pictures
There is nothing cooler than walking down to the beach with your friends, holding a surfboard in your hands while the ocean breeze slightly blows your hair .
Checking on waves and posing for the camera. Maybe you are not gonna become a pro surfer after one lesson but in the pictures you can all be a lookalike.
4. Challenging
Getting married is the biggest challenge in life. The second biggest challenge is to learn how to ride a moving wave.
So before you start with your marriage story, you can warm up by surfing. See how much you can handle!
5. A good cure for hangover
If you are thinking about a daytime activity and the previous night was rough, surfing is a good cure to bring you back to life.
Entering the cold water and being forced to focus on waves will clear you out immediatly. On calm days you can even just lie down on your board and relax while the waves are passing under you.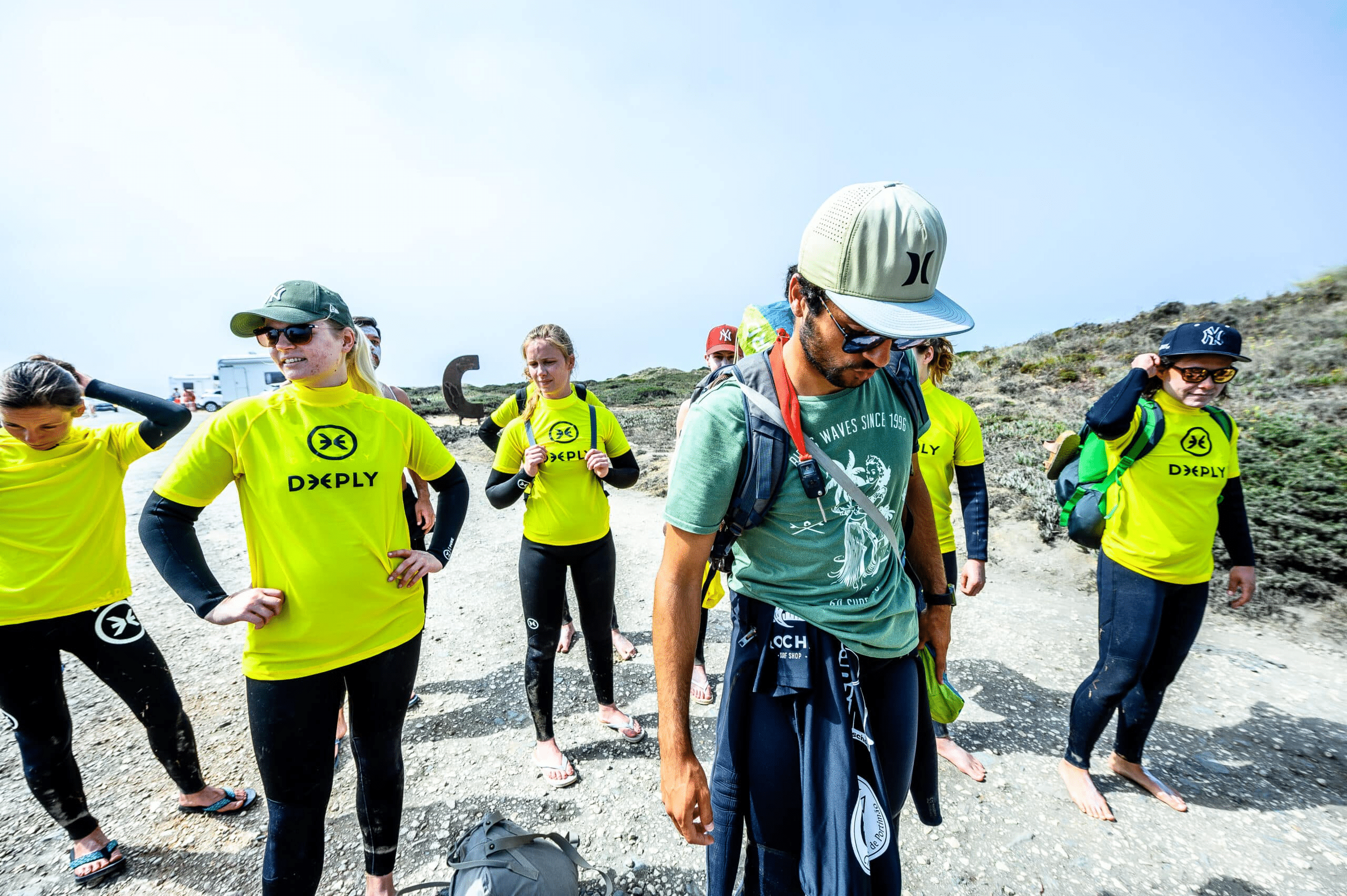 6. A healthy stop
It should not be just all about parties. A healthy variety brings good vibes to the group all the time. Enjoy nature and exercise a bit your body , clear your mind and thoughts.
7. Lifelong experience
Most of the people do not even remember their bachelor/bachelorette party because of "blackout" moments. On the other hand, for surfing you will remember forever and you will be proud of yourself that you picked up such a challanging new skill.
Share