Marine Life Protection
Future stocks non-harmful, eco sunscreens at our surf school that offer protection to the Marine Life, having sustainability as a top priority. We are incredibly passionate about the ocean and care greatly about its well-being. Whilst you are at the beach and surfing one thing that can be overlooked is the type of sunscreen used.
You can find in our oceans a lot of chemicals.
Therefore chemicals deeply contribute to the destruction of our coral reefs and marine ecosystems.
Subsequently, of these chemicals come from sunscreen and personal care products that we choose to use. Sunscreen is washed into the oceans as a result 14000 tons of chemicals are found there. Similarly, 82000 tons of chemicals are from personal-care products.
A lot of sunscreens contain oxybenzone . Oxybenzone can seep into the ocean. Can get absorbed by coral impairing the coral's reproduction and growth cycles. Eventually leading to bleaching of the corals.
Marine Life Protection
Unfortunately, sunscreen can even go down the drains after a shower. Even aerosol versions of sunscreen, when sprayed at the beach, can get into the sand. Overtime particles can be washed into the ocean.
At Future Eco Surf School we are proud to stock incredible brands that follow our values and vision.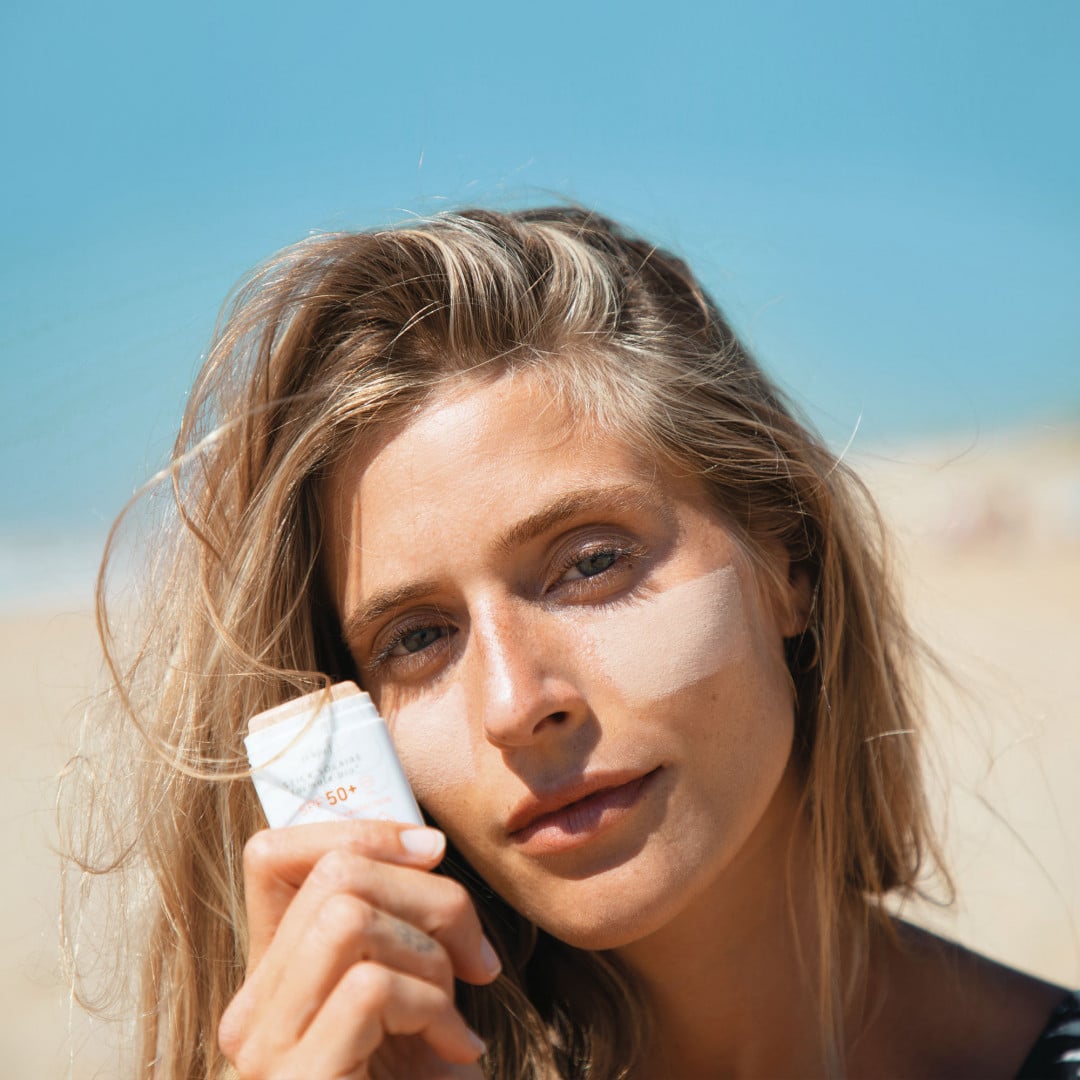 EQ-love is clean beauty. Eq-love has a bio certified organic line of sunblocks. This company is completely transparent with its customers.
Their certifications are provided by third-party organizations.
They are certified by ECOCERT®, COSMEBIO® and PETA®. 
Their products are free from PEG / PPG, silicones, organic ("chemical") sunscreens, phenoxyethanol, ozokerite, BHT but also many more.
95% of the total ingredients must be of natural origin.
About 95% of the certified organic ingredients, which are mainly of plant origin as a result it must come from Organic Farming.
Up to 10% of the total ingredients must come from Organic Agriculture.
Use of recyclable materials.*
Avoid leaflets and disproportionate packaging.
*subject to local recycling centers check this tool for more information.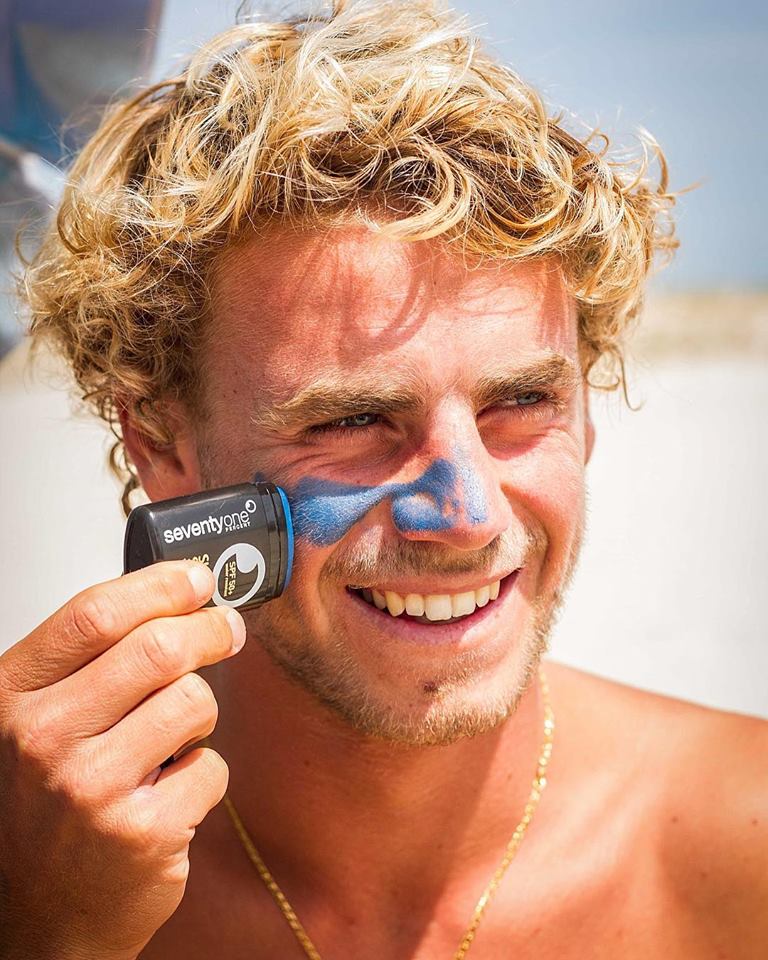 SeventyOne Percent ​​values the effectiveness of the product.
It promises quality of the formulation and combines performance so it respects the consumer and respects the planet.
There is to say they are in harmony with nature.
So they are working on care formulas and creams in line with their ecological and human values.
Their sunscreen products range from SPF 30 to SPF 50+.
The sunscreens are broad-spectrum UVA and UVB, with high resistance to water, salt and wind.
Their products are 80% to 100% natural.
They invest in eco-responsible packaging.
We love seventyOne products, they are developed, designed and manufactured in France, subsequently, we also care that these products are designed to respect, resist and perform in natural conditions such as water, salt, wind, and sand.
In conclusion
Our sunscreens offer Marine Life Protection therefore sustainability is a top priority.