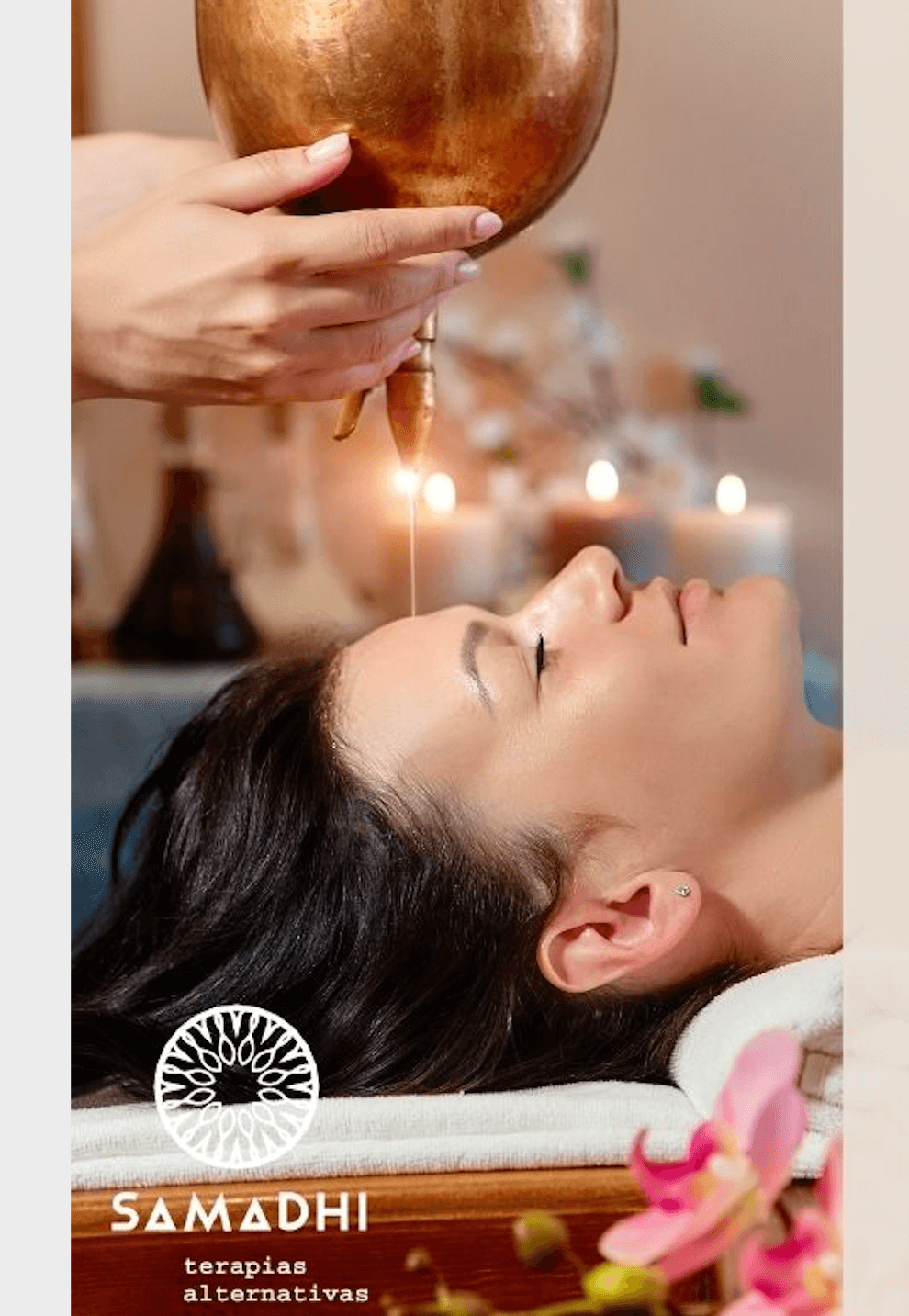 Rates from
50 €
Best Massage in Portimao
Samadhi is a higher spiritual state of consciousness, a state of union with the Divine.
Based on this philosophy, this welcoming space was created in order to enhance the development and improvement of body, mind and soul as well as provide tools for self-knowledge and personal development.
We have several Massages available including:
• Special Pregnant Massage | Pre and Postpartum
• Sports Massage | Deep Tissue
• Modeler | Lymphatic drainage
• Massage with Tibetan Bowls
• Hot Stone Massage
• Aromatherapy Massage
• Therapeutic massage
• Ayurvedic Massage
• Reiki Massage
• Thai Yoga Massage
• Shiatsu Massage
• Chiromassage
We are at Rua de Olivença, 24 A
8500-747 Portimão
To book please contact + 351 963 282 708 and mention our code – Future Eco Surf School.
You will experience the best massage in Portimao.
You can also, come and check the Consultations, Therapies and Services that we have available at Samadhi, you are going to love it.
In the same space, we have an incredible store where you can find several incredible products.
We are always improving to serve you better!
.

Take care of yourself! Live with more quality!
Invest in Health, not Disease!
Fondly