Sustainability
We have offset our carbon emissions from 2020. Here's how and why
4 of March 2021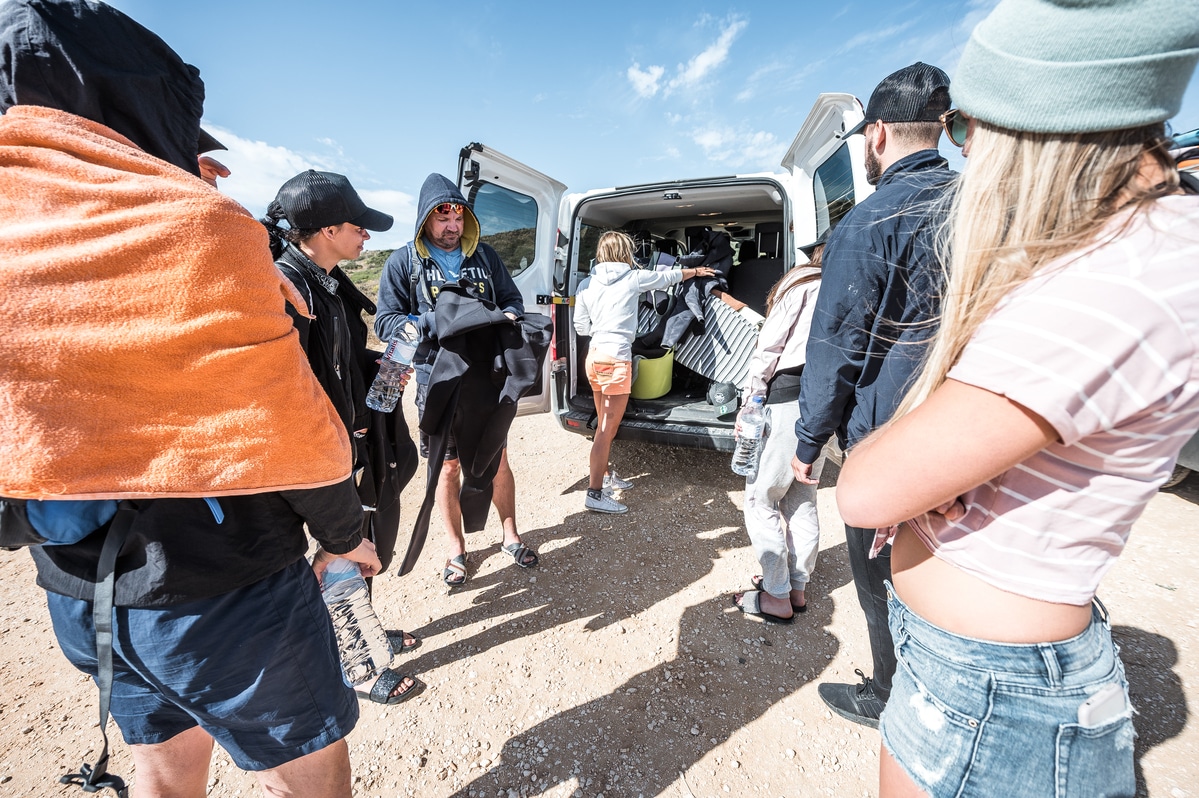 We have offset some – the largest share, coming from the gas tank of our vans – of our emissions from 2020. We hope we can become carbon neutral by 2025, the latest.
Sustainability and carbon offsetting at the Future Eco Surf School
Everything we do has an impact on the planet we're blessed to call home. The best we can do is to reduce this impact as much as we can. 
At Future we're conscious we still have a long road to travel when it comes to minimizing our carbon footprint and our overall ecological impact.
But we're surely and proudly surfing this wave in the right direction.
When it comes to our carbon footprint – short for the greenhouse gas emissions we're accountable for, which include other gases besides carbon dioxide like nitrous oxides or perfluorocarbons. We're trying to reduce it as much as we can.
After getting to the huge number of kilometers our vans have traveled – some mind-blowing 81.000 km (50331 miles). Doing some maths on fuel consumption, we concluded that last year we were responsible for 21 tonnes of CO2eq.
At Future Eco Surf we stand with Mozambique's households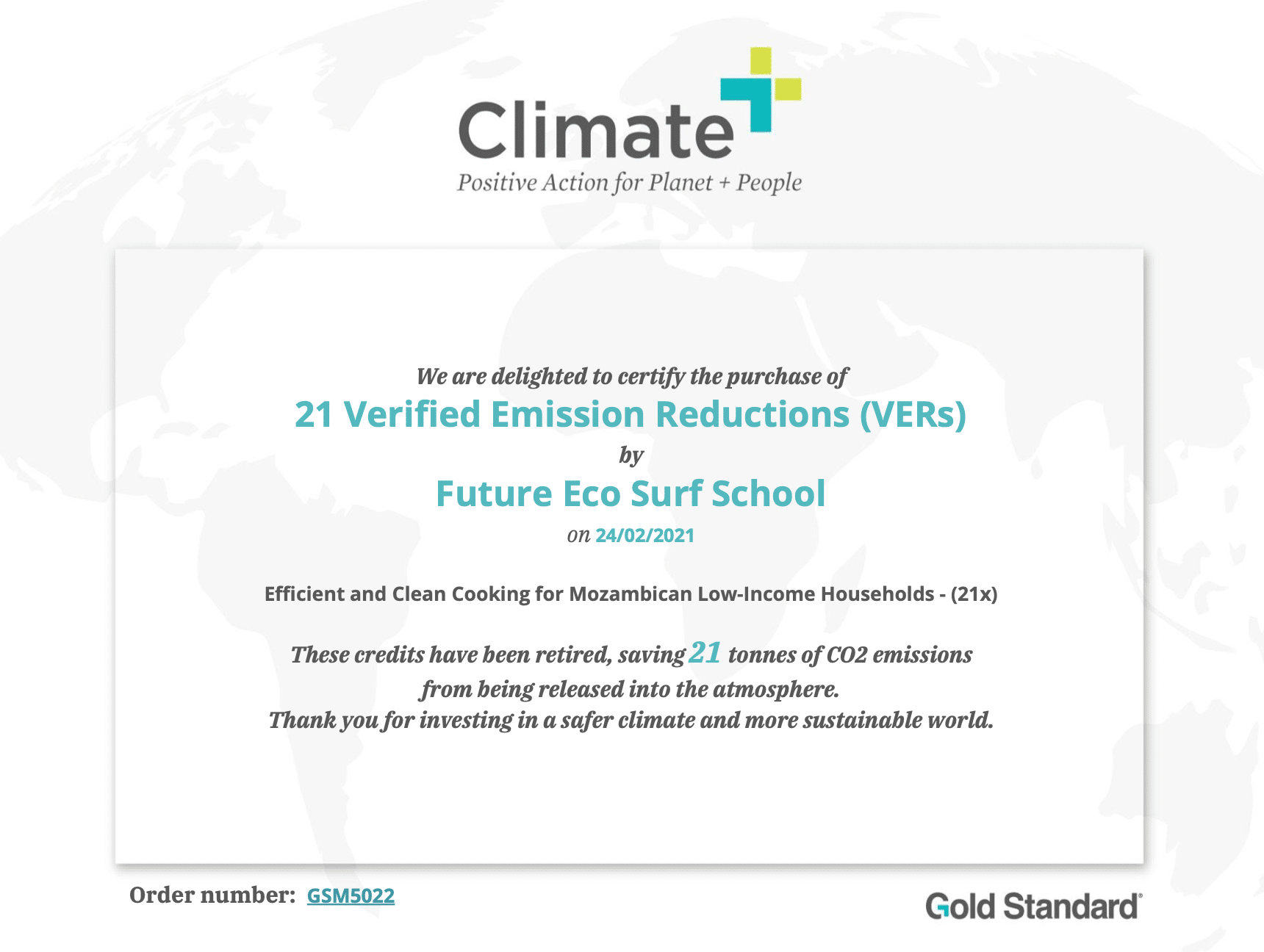 We decided to back up a project certified by the Gold Standard. Which is, one of the top standards in this field and support a Portuguese speaking country: Mozambique.
Many people in Maputo (the capital) live in poor housing and hygienic conditions as basic services lack a little everywhere.
Some 95% of the population living in Maputo suburbs use cookstoves. These cookstoves have low energy efficiency and require large amounts of charcoal for daily cooking activities.
"Charcoal use has negative health impacts related to the smoke inhalation in addition to causing a economic pressure for the families. Charcoal production is also one of the main causes of the deforestation."
Gold standard
The project we supported, named "Improved cookstoves in Chamanculo C, Maputo" involves the distribution of approximately 5,000 domestic fuel-efficient cook stoves to households. This action, improve the energy efficiency, conserve natural resources and improve living conditions for the local population.
The stoves will be sold to the families at a highly subsidised cost, in exchange for the rights to the Voluntary Emission Reductions (VERs), according to the Gold Standard. The company also says that without this project, the majority of families would not have access to fuel-efficient cook stoves due to economic constraints.
If you're interested, you can read more about the project here.
Carbon offsetting is not enough. A sustainable planet needs us to do more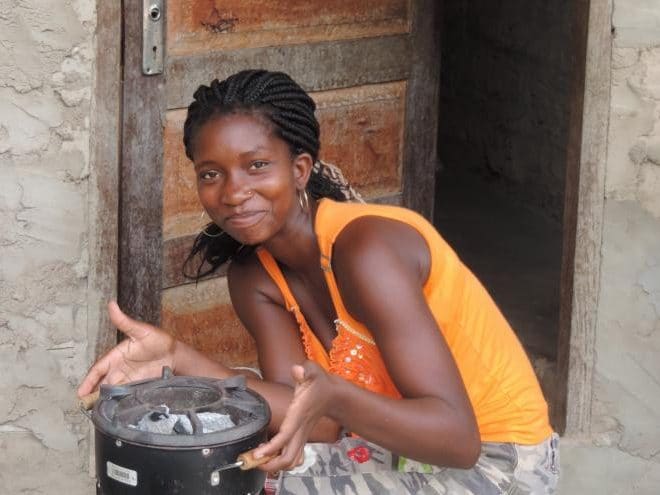 We're aware of this.
Carbon offsetting is often used as an excuse for companies to keep on polluting without really making meaningful changes to the way they do business. And so no real effort is done to prevent this pollution in the first place.
Why is this bad? Because the greenhouse gas emissions companies produce are immediate and travel to the troposphere where they remain trapped way faster compared to, for instance, planting trees. We use this example because planting trees to offset emissions is one of the most widespread offsetting strategies.
Unfortunately, planting trees to sink a number of emissions equivalent to what has been emitted can take years or even decades – depending on the species planted or the soil's health.
For this and a couple of other reasons, carbon offsetting is not a solution, it simply mitigates the problem.
That's why we are reviewing our entire value chain to prevent/minimize these emissions beforehand. The goal is to offset increasingly fewer greenhouse gas emissions in the coming years, meaning we would truly be polluting less at the source.
And we're targetting not only the emissions from our vans' pipes but also other scopes of emissions. Emissions, coming for example, from our employees, clients or suppliers.
There's a saying that goes more or less like this: "the planet needs many imperfect ecologists, not a few perfect ecologists".
We're not perfect – at least yet! – but we truly believe the change needs to be systemic and that all together we can do better. Will you join us in protecting our amazing planet?
[Image credits belong to the Gold Standard and Daniel Pankoke, our in-house photographer📸)
Share