SurfSustainability
3 reasons why your next surfboard should be an ecoboard.
22 of June 2023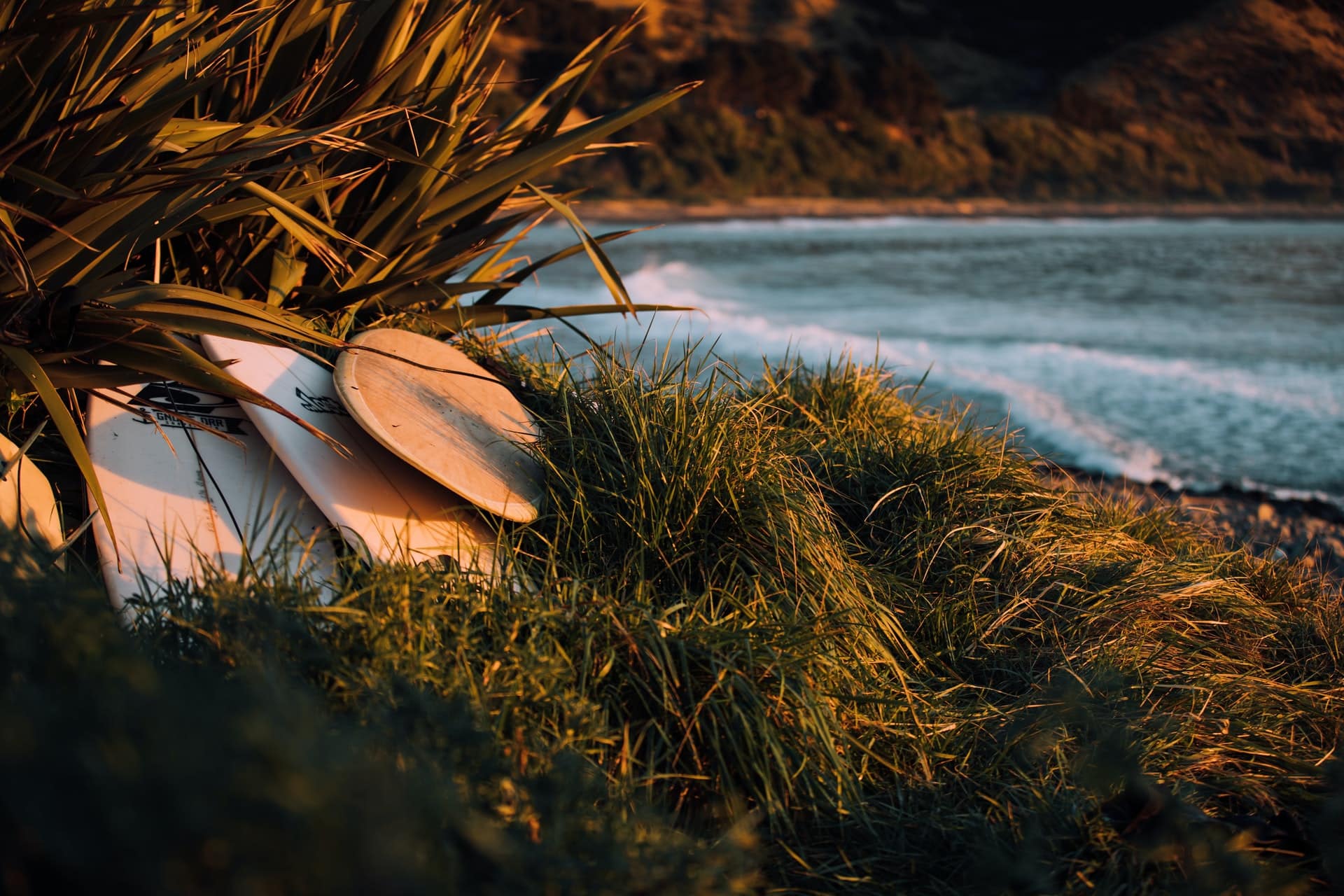 Today, 95% of the modern surfboards are made out of petrochemical materials, the same toxic materials that were widely introduced in the industry in the late 1950's. So entering the second decade of the 21st century we believe it's about time to take radical steps and change our boards for something new , something more sustainable with better quality.
1. Become sustainable
The components of a surfboard travel around 10 000 km before we can ride it And a 3-kilogram-surfboard produces 6 kilograms of toxic and non-recyclable waste.
According to a Sustainable Surf survey , more than 80% of surfers are concerned with ocean's health, more than 80% of them already consider having a strong tendency to behave in an environmentally friendly way.
Paradoxically, surfing boards produced with that kind of background is quite far from living in accordance with our goals of sustainability. Without us noticing, we have become unsustainable. Luckily we already have the technology to change the tendency and become sustainable. If we make an effort and vote on ECO surfboards we vote on saving mother nature too. The ECOBOARDS are fully renewable and recycled and reduce toxicity during manufacturing.
2. Better quality, new technology
There are luckily much options to choose from if you want to have an ECOsurfboard but for a good start I would like to share a brand called ZEFR FUSION. Using a new way of building surfboard you also choose a board with more quality. Several features make these boards unique. For starters, the solid, one-piece construction makes the board almost indestructible. Other boards are susceptible to damage, but not these ECO boards ,you can expect to get years and years out of them.
The 18-step PE foam recipe that goes into these boards allows them to be unique from one another. In addition,the team molds tentacle grip traction directly onto the deck of each board, minimizing the need for you to add trac-pads or wax. So summarizing it all , if you pay for an ECO board, you are not just buying a board but also buying longevity and a brand new technology.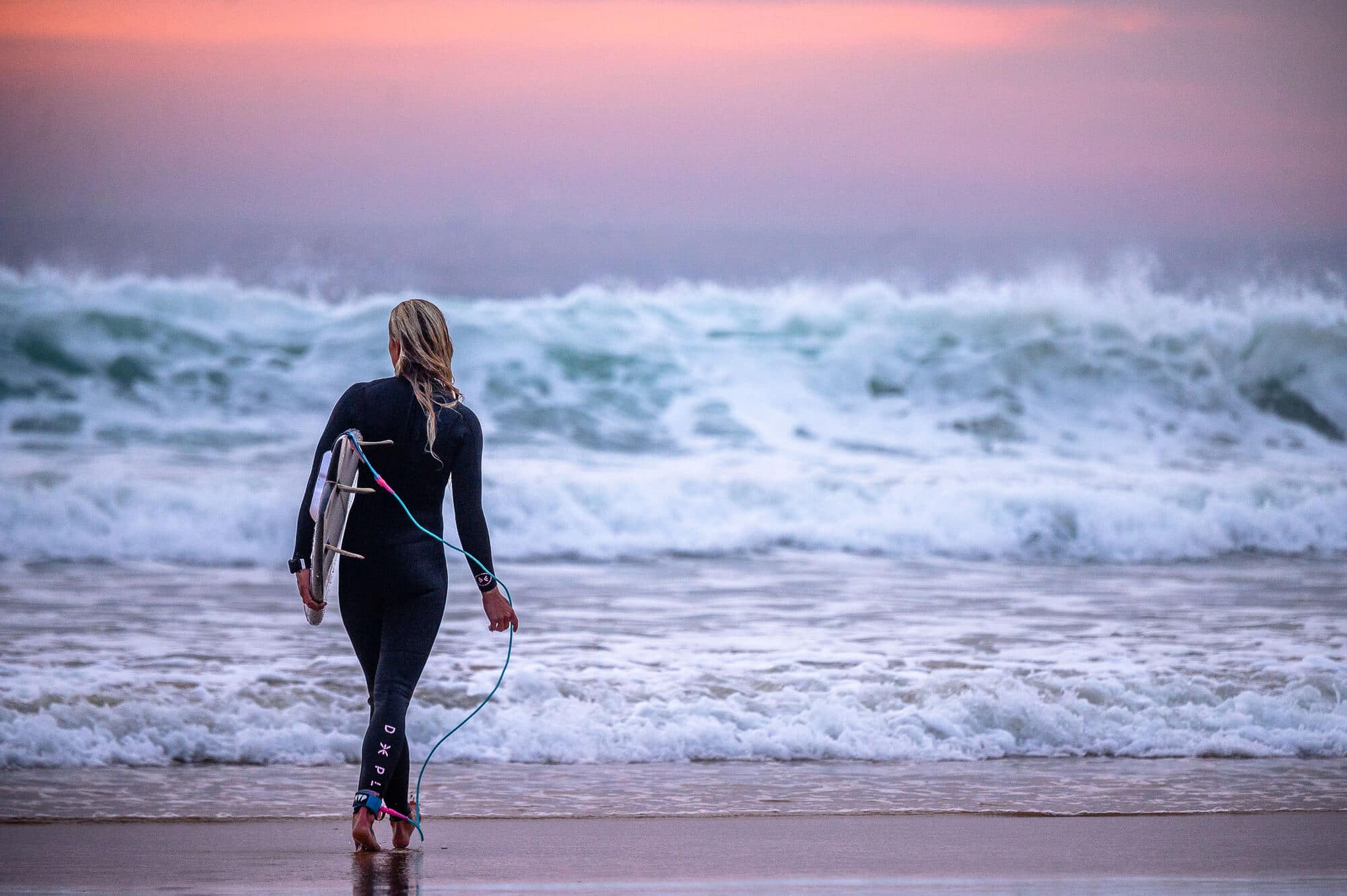 3. Be part of the change, influence other surfers
One can't change the entire world but one can influence others to change the way we think of our surfboards. Once you start riding an ECOBOARD and start talking about the benefits, giving others your feedback on it you will definitely inspire others to act the same way and step by step we can become a more sustainable surfing community thanks to you and your influence too.
Sources: https://www.wyvesurf.com/post/why-do-we-need-eco-surfboards https://www.sustainablesurf.org/ https://www.zefrboards.com/
Share