days to considerSurf
5 habits to avoid a frustrating surf session!
25 of May 2023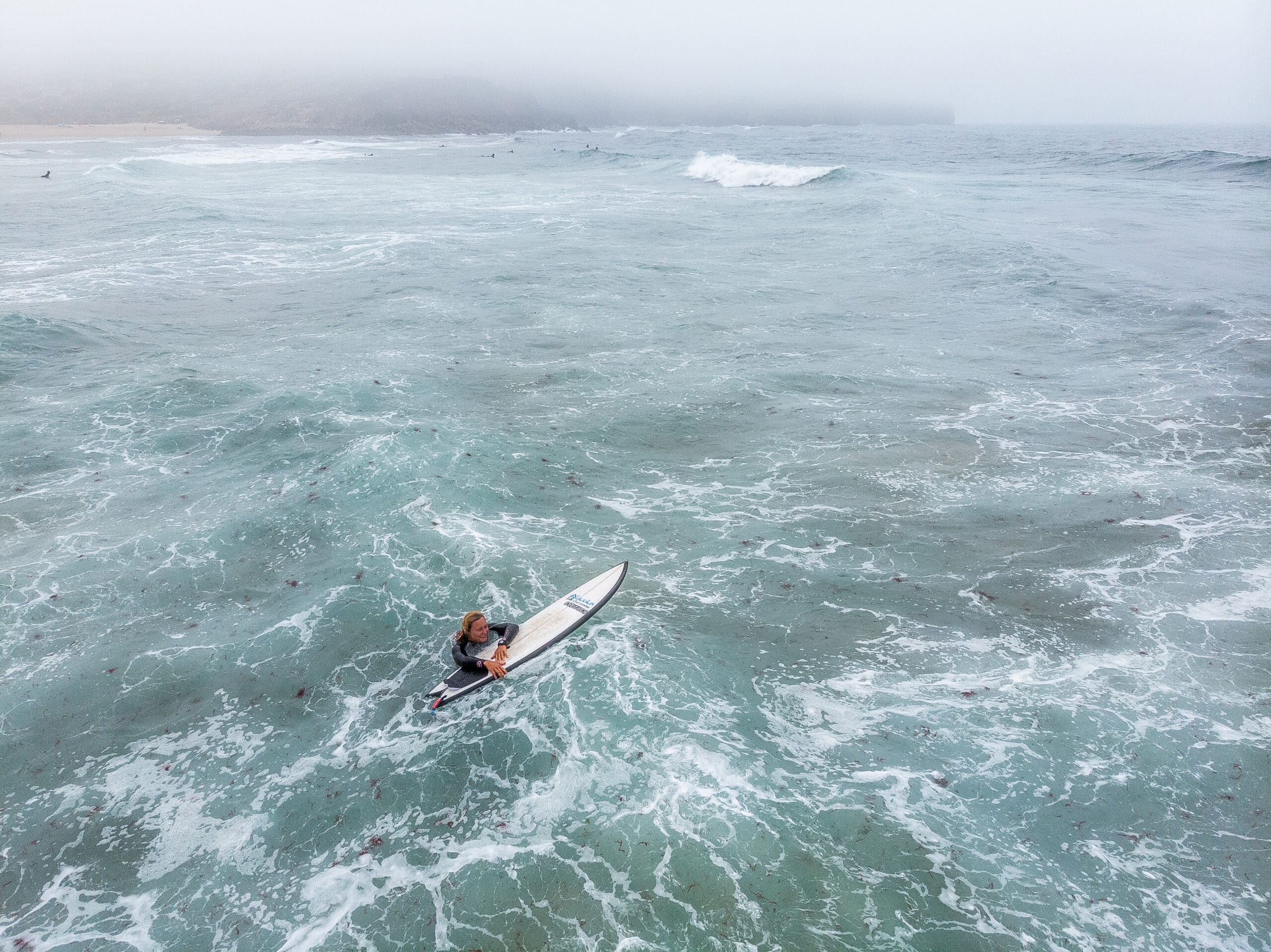 "The best surfer out there is the one having the most fun."

Phil Edwards
We want you to be the best so we collected 5 habits which can help you to stay calm and enjoy your sessions more!
1, Set up your personal goals.
This should always be according to the recent conditions and your skills. Never push yourself too hard. The number one goal should be to enjoy what you do and learn.
Seeing the conditions you should always have an idea about what board you're gonna use according to size and shape. We tend to follow our ego and always just use shortboards no matter the wave but the idea is to be a surfer and not a shortboarder or longboarder. Be familiar with different sizes and types of boards !
3, Pick the right surf spot
Picking the right surf spot is picking your playground. If you feel like the waves are not good enough or the line-up is too busy sometimes it is better to just not enter. If you have a better choice you can always drive or walk away. Just do the research on near spots . If you have no other choice then make sure that you don't have big expectations. Your aim should be to connect with the ocean and appreciate the moment.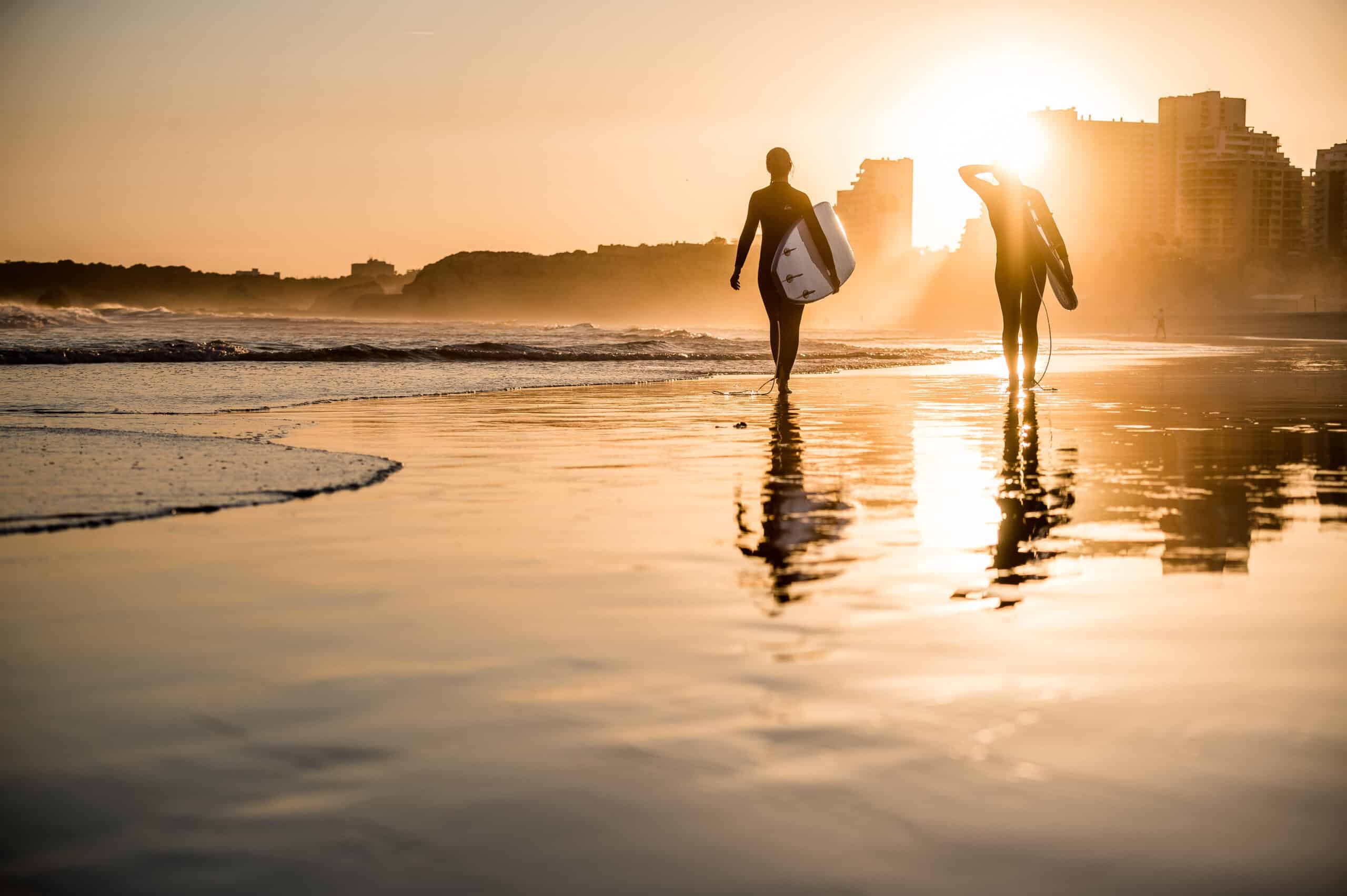 4,Have a surfing buddy!
Sharing is caring, especially when you have a good friend by your side during your surf session. Together you can motivate, cheer and give good ideas to each other.
5, Sit and relax when you are not feeling it.
If you feel like it is not going well, it's always better to just sit out and relax for a while. You might just have a double look at the waves. Where you should be and understand the line-up a bit more. In this resting time it's also a good idea to do some breathing exercises and stretches so you can reboot your mind and start like its a new session.
Share