PortugalSurf
5 reasons why Portugal is one of the best surfing destination
24 of August 2023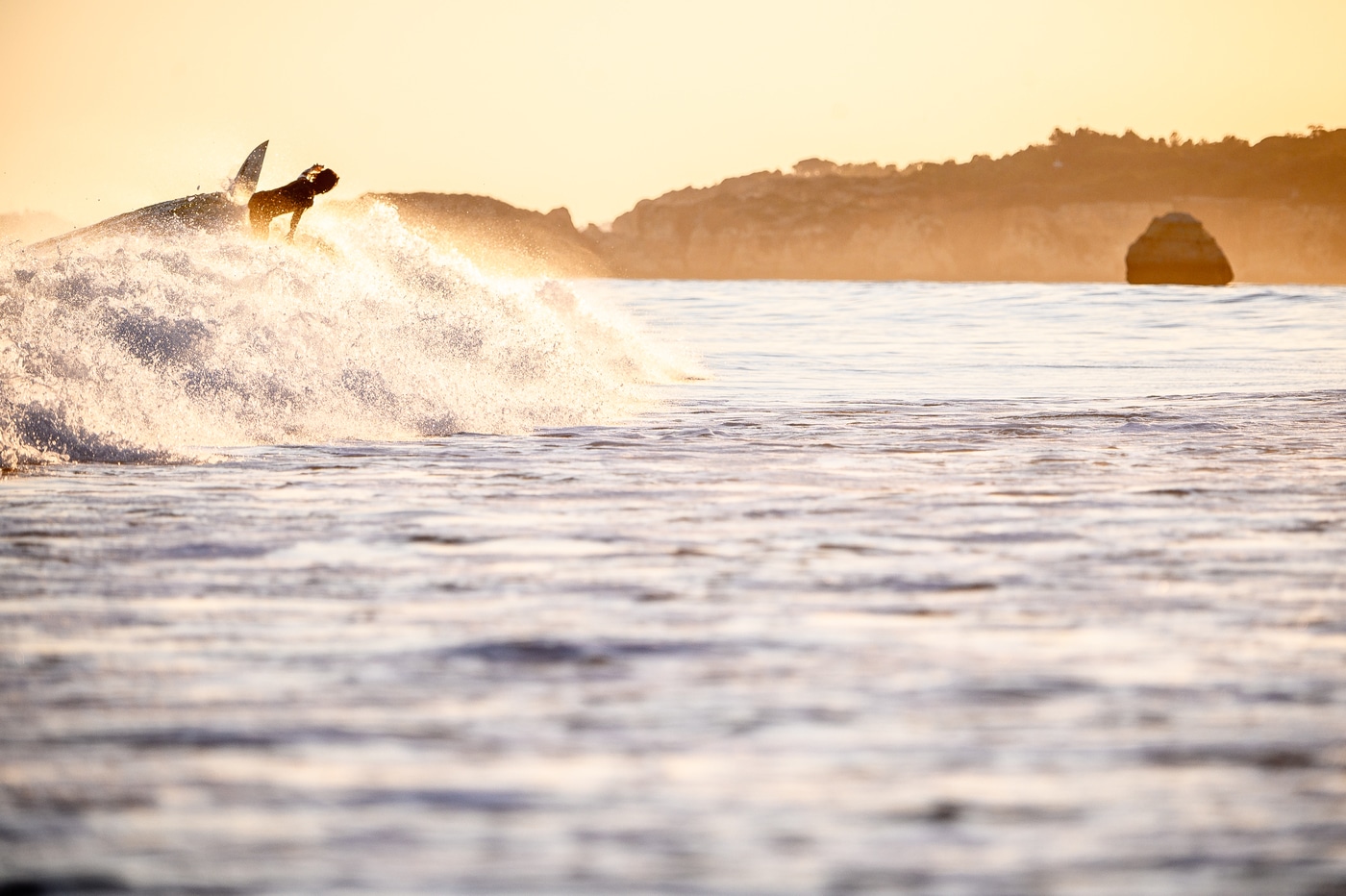 If you have never visited Portugal before we would like to encourage you to come by and experience the raw force of the ocean and see what's beyond !
1, Weather
Portugal in total has 300 days of sun in a year. So if you are planning your surfing holidays especially towards the summer months you will most likely enjoy your sessions in sunshine. The water temperature is also fairly good even through the winter months. With a 4/3 wetsuit and boots , you are always going to be prepared. 
2, Communication
Portuguese people are very open to interacting with foreigners. So if you have an issue just ask them , they will help you out as much as they can. Most of the people speak very good English since Portugal is a tourist destination a long time ago. Many of them even speak spanish or/and french. Of course if you pick up some portuguese before you arrive will be highly appreciated.
3, Variety of spots
Portugal has an almost 950 kms of coastline which means a huge variety of surf spots too. From north to south you will find mostly beach breaks but if you look around you can enjoy reefs and point breaks too. If you are into Big Waves , you can stop by at Nazare where the current biggest wave ever surfed was recoreded. There are also peninsulas and different coastlines at the south so when the waves are getting too big to surf you can always pick a more sheltered spot. 
4, Culture
When you out for a surf vacation waves are not everything. Especially if you are in Portugal. This country is rich in history and traditions.  Impressive Moorish castles, medieval towns and a wide range of museums will attest to Portugal's rich history and modern design flair.
If you would like to listen to Portuguese melodies we highly recommend going out for a fado night and taste one of the finest wines of the local region. 
5, Budget
Portugal offers all of the convenience and comfort of Europe's priciest destinations at a fraction of the cost. Lisbon is a perennial entry on lists of the most affordable capital cities in Europe and outside the capital things are usually even cheaper. In terms of Western Europe there is simply no competition when it comes to affordability, especially in a surfing destination.
If you are not convinced yet , come and experience it !
Share