days to considerSurf
Can surf be a family activity?
18 of May 2023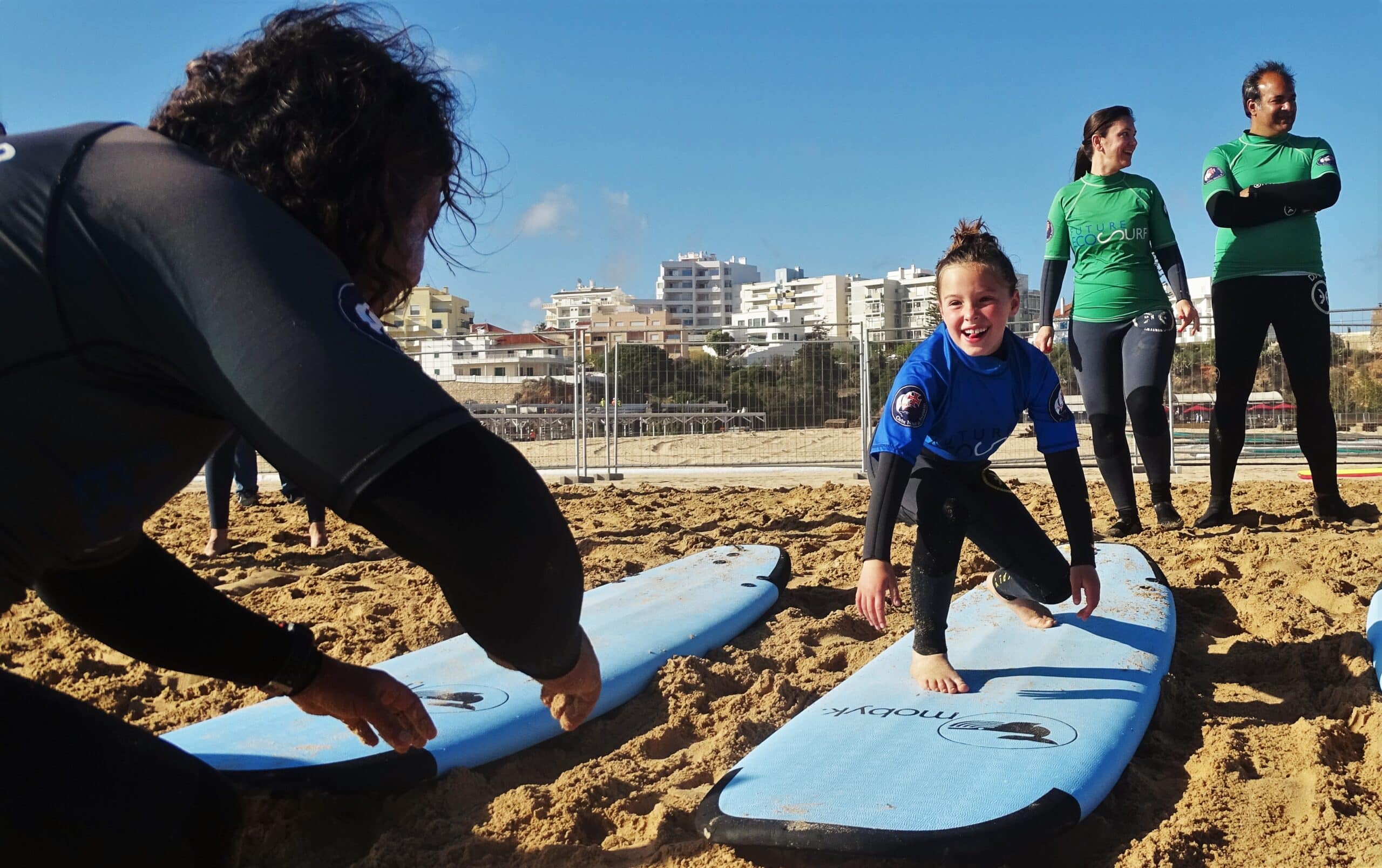 As a surfer and family member you most likely stoked to share the beauty of the sport. There is no better place to do it than inside the family!
Your kids will adjust to the ocean
Much easier if they have somebody by their side who they can truly trust and respect. Their mother or father bringing them for the first time between waves helps a lot. 
Kids tend to repeat patterns . They are willing to do the same things as their parents. If instead of watching TV and scrolling the phone they see that their parents are active and hitting the waves whenever they can, most likely gonna get the same idea in their head.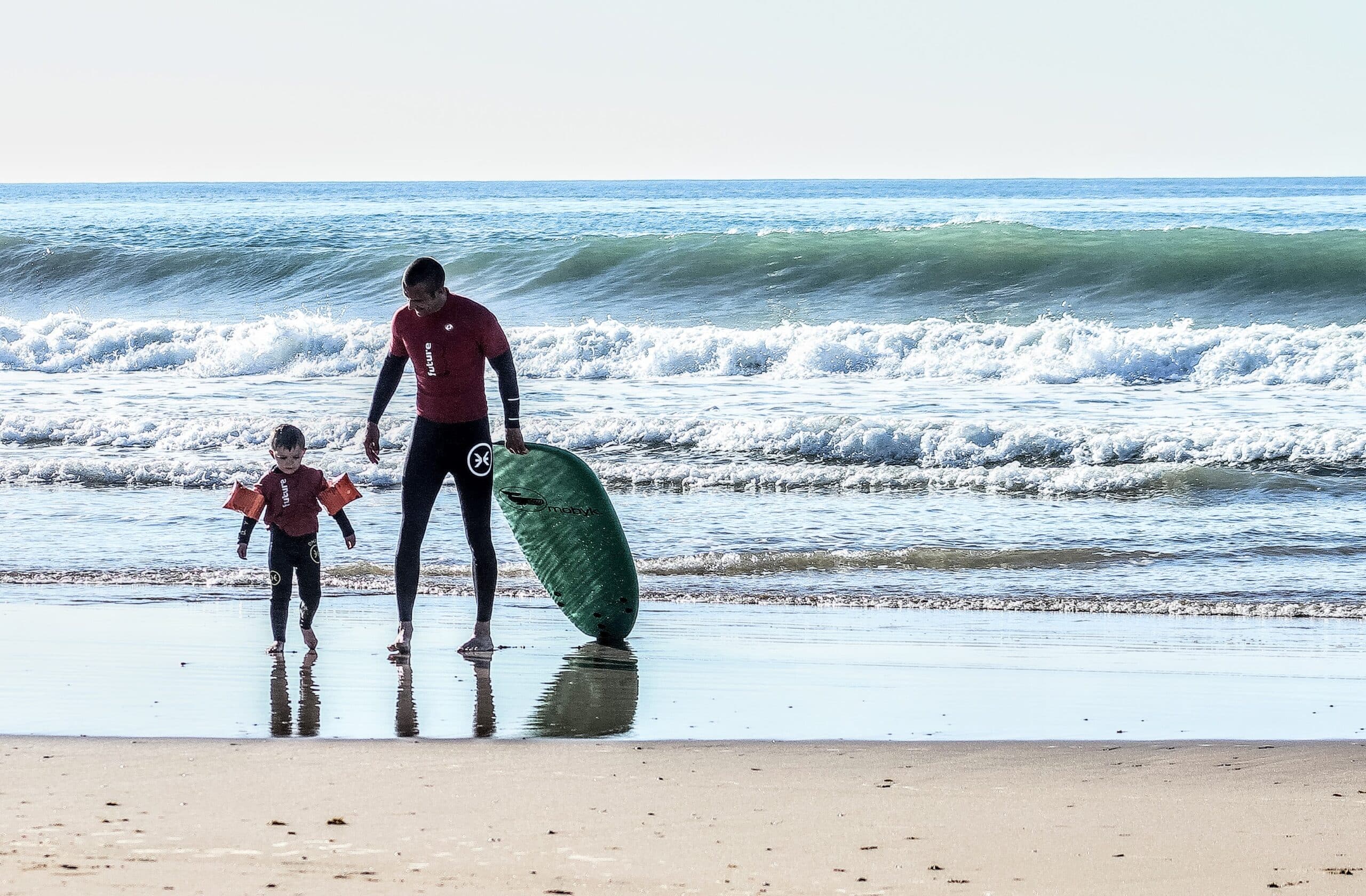 Important to know the limits as well.
Only bring kids to the ocean when it's calm conditions. You need to have the matching wetsuits for the current weather and sea temperature. One bad session can cause serious harm. Especially inside a kid's mind and they can face trauma for life, so make sure you pick the right time! 
If it's the opposite situation
That you are a son or daugther and want to introduce your parents to the sea. It can be a great idea too because it is never too late to start practicing this sport. If the idea is to just have a few splash in the water and put a smile on the face it's working perfectly though most likely you are not gonna make them local or world champions anymore.
Surfing is a perfect sport to release stress and put you to the present moment. If your parents are having a busy mind, they will definitely appreciate this therapy what you are planning to bring to their life.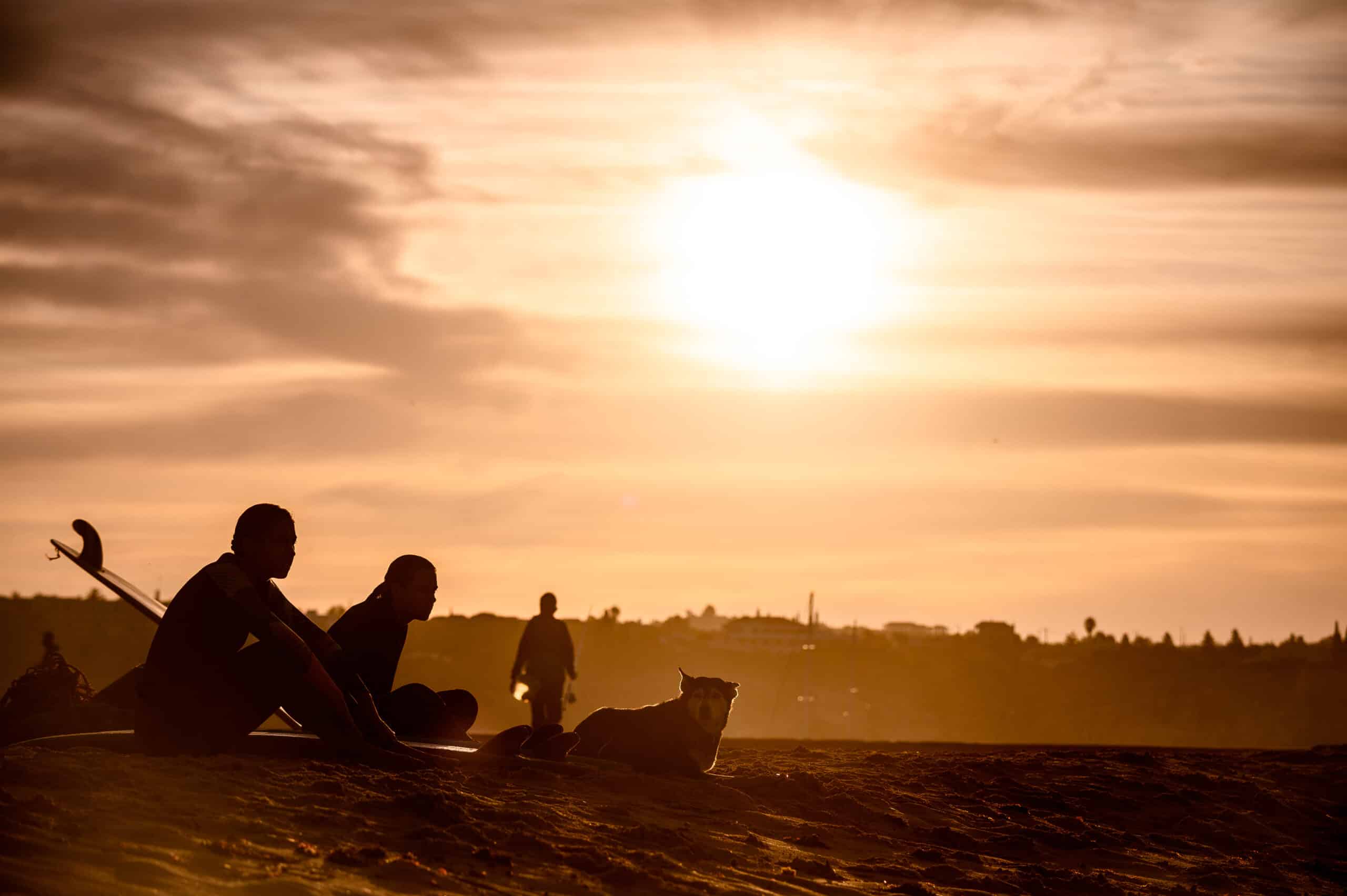 At the same time not everybody wants to be a surfer , but being on the beach together is just as good as sharing the waves. There are plenty of other outdoor sports that other family members can practice . Thinking of kite,badminton,soccer,frisbee or jogging. 
A day on the beach brings the family closer to each other and teaches us to appreciate what we have around us!
Share