Clever Surfer Sustainable Surf
Clever surfer is a recognition program for students who see their academic effort rewarded by good school grades.
Any student between the 5th and 10th grade who shows top marks in all subjects at the end of a school term will have the opportunity to apply.
He/she will be able to enjoy one surf lesson per week.
This lesson will be free of charge, for the duration of the next school term.
Currently, the schools involved are those in the municipality of Portimão and Lagoa. We plan to extend also to other regions in western Algarve.
Please note that the application should be submitted by email to admin@future-ecosurf.com.
Please fill up with the full name, age, school year, school identification. But also proof of completion of all subjects in the most recent school term.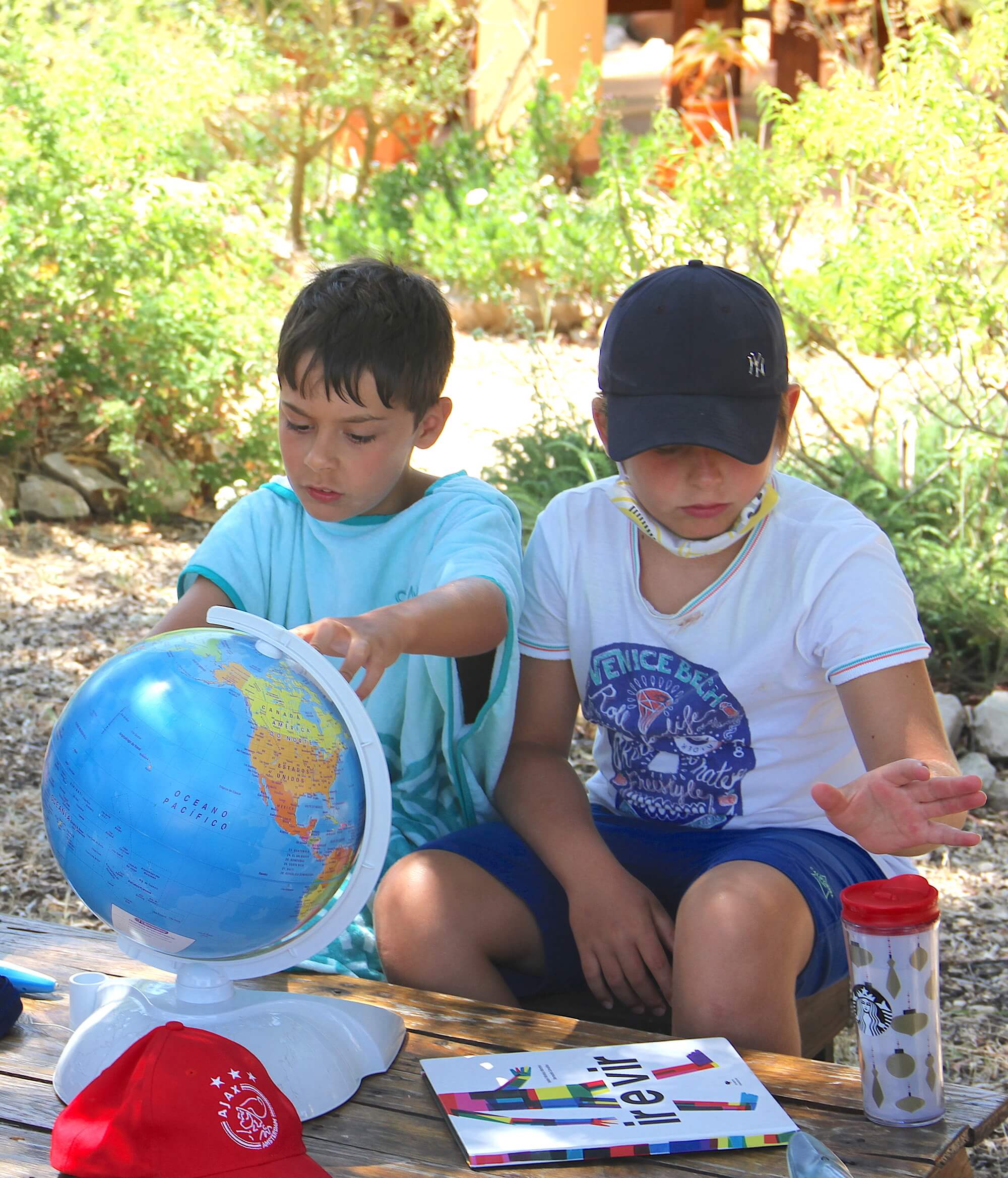 As we currently only have one vacancy per term, in the event more than one candidate has the required conditions.
The decision criterion will be made on a first come, first served basis.
Can also be done by prompting allocation for another school term, immediately following the one already filled.
In order to confirm or clarify the data provided, we may request the contact of the responsible teacher.
Please note that there is no limit to the number of times students can apply.
The "smart surfer" is maintained as long as they maintain exceptional grades. And there are no candidates with such high scores.
Even so, if there are other candidates in similar circumstances. The preferences will always be for those who have not yet had a free surf lesson.
As it is a pilot project at this school, and we believe even at the national level.
We are herewith entitled to regularly update the aforementioned regulations. So those interested should check it frequently.
Public and private schools are included, and in the event of a tie, public school students shall have priority.
All equipment is included in the classes.
Transportation to and from our surf school must be assured by the awardee.