dias a considerar
Internacional Day of Families
15 of May 2021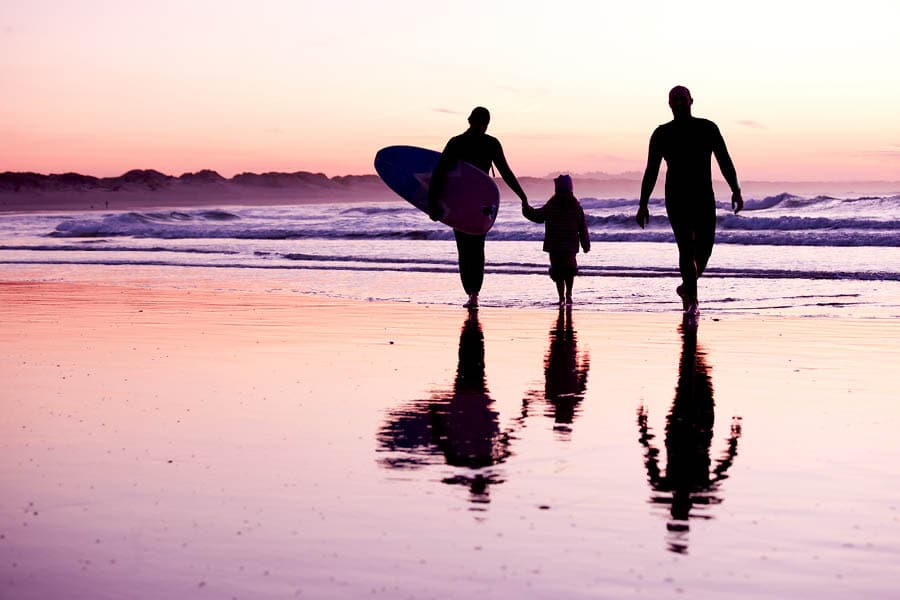 Surfing is for the whole family
The importance of sharing experiences in a family environment, contributes to the acquisition of healthy habits that last throughout life.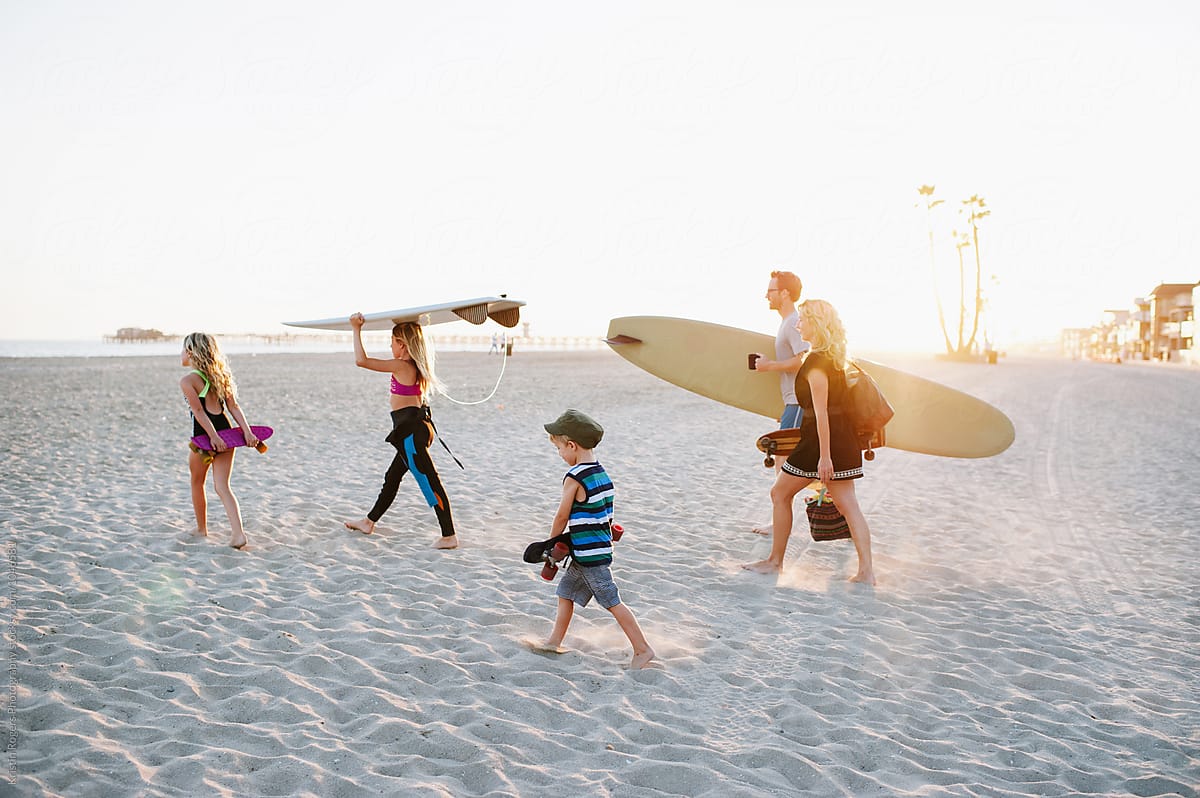 The practice of sports activities combined with family surfing contributes to greater motivation with positive and rewarding effects.
The important thing in the practice of surfing is that children, parents and grandparents like and enjoy sharing the experience that is made known to them in the family. Later, they will be tempted to return.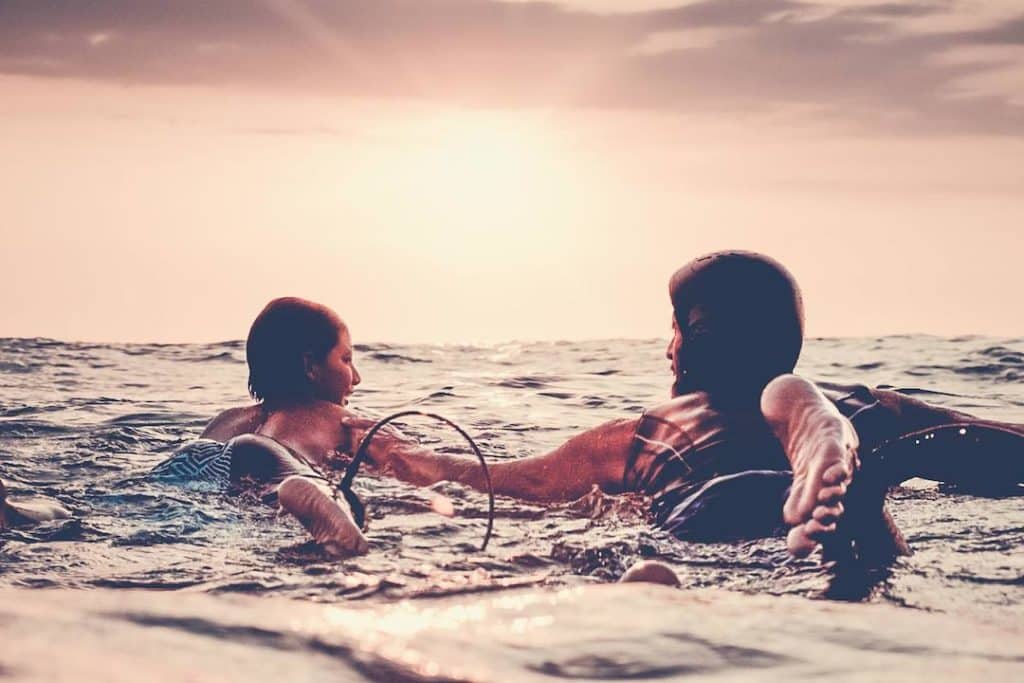 It is the feeling of satisfaction and pleasure, resulting from family practice, that makes them want to keep surf on their list of activities, helping to shape important values, such as:
Stronger family ties;
Respect for the others and for the environment;
Share