SurfSustainability
Let us introduce you to our EcoKids project
20 of May 2023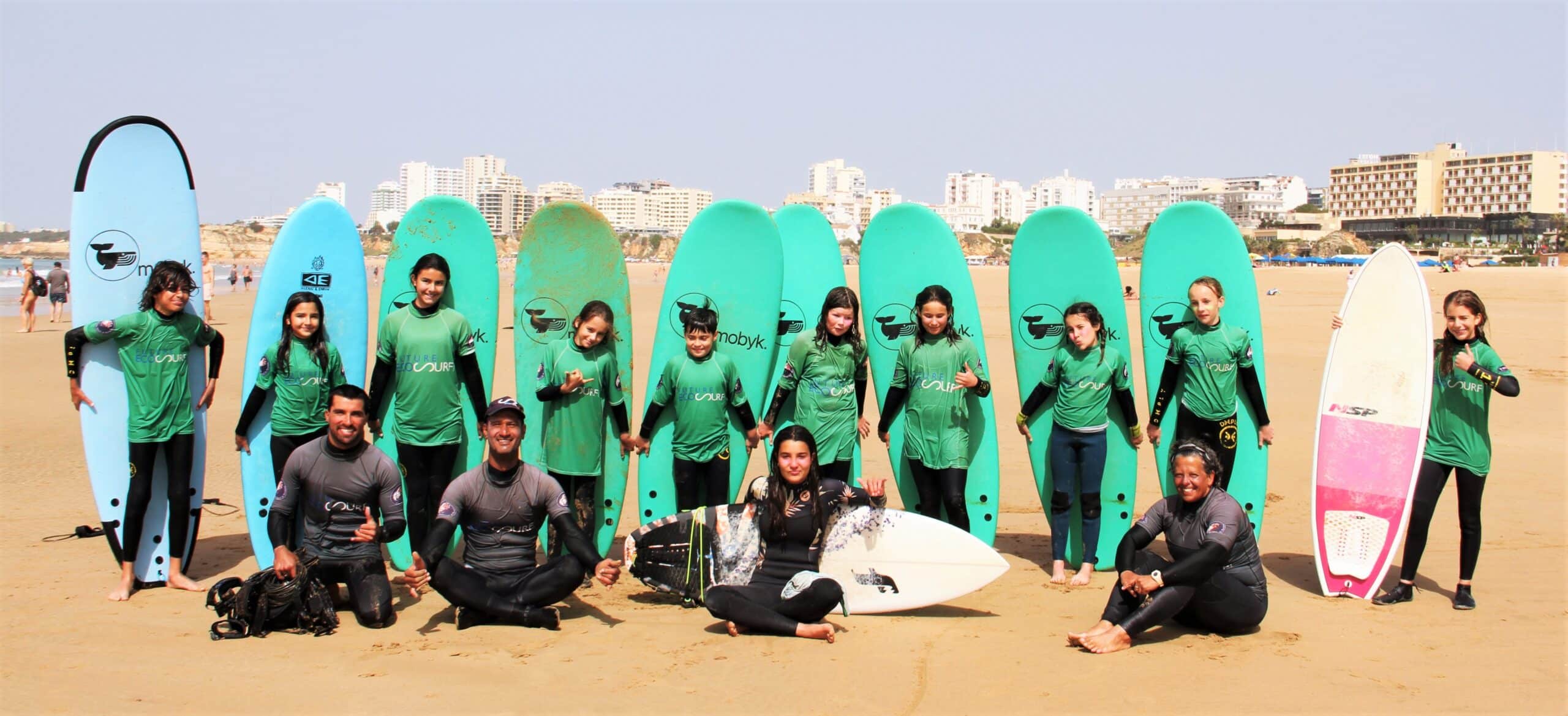 Surfing is not just a sport! It has been proven to have a strong influence on your connection to nature.
Furthermore, it promotes physical and mental strength.
Making surfing an activity with great potential for creating the values humanity needs for a sustainable future.
In this article Daja Malin Salge gives her testimony of her experience in the EcoKids project.
I have personally witnessed this potential since my first surf lesson in the summer of 2022. I have been keen on using it to enable a more sustainable future.
However, there are also unsustainable behaviors ingrained in surf culture.
Such as the use of surf materials made from fossil fuels, including boards, leashes, and wetsuits, and also the lifelong search for the best wave generates high CO2 emissions through travelling.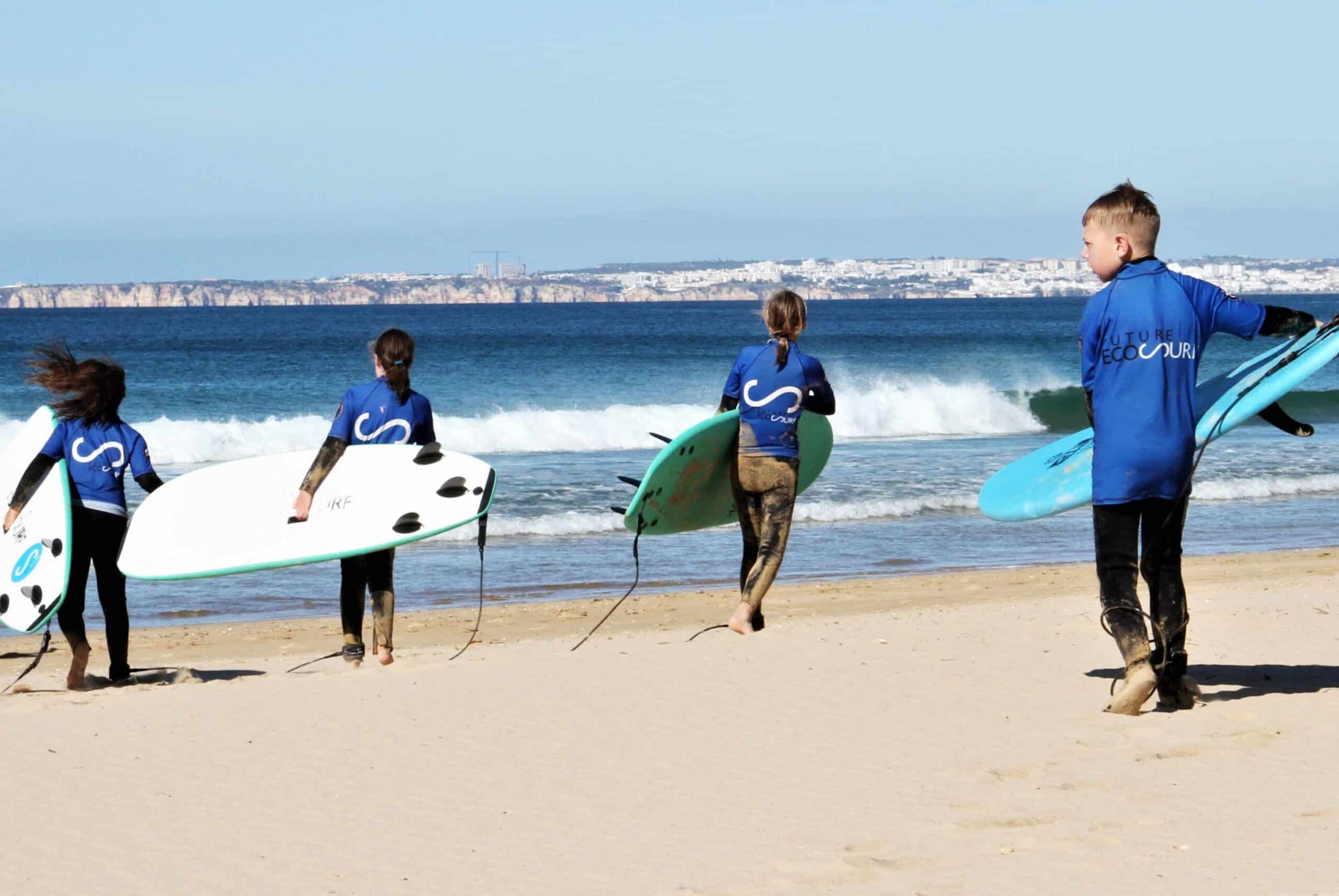 To bridge this gap between sustainable attitudes and unsustainable actions. It is important to sensitize surfers early on to the relevance of their actions.
I learned in my studies in "Education for Sustainability" how education can be used theoretically to empower individuals to act sustainably. With this knowledge, I collaborated with the Future Eco Surf School for my master thesis, to develop the holiday program "Eco Kids" together.
Which combines surfing and sustainability education and is aimed at children from the local community of the surf school.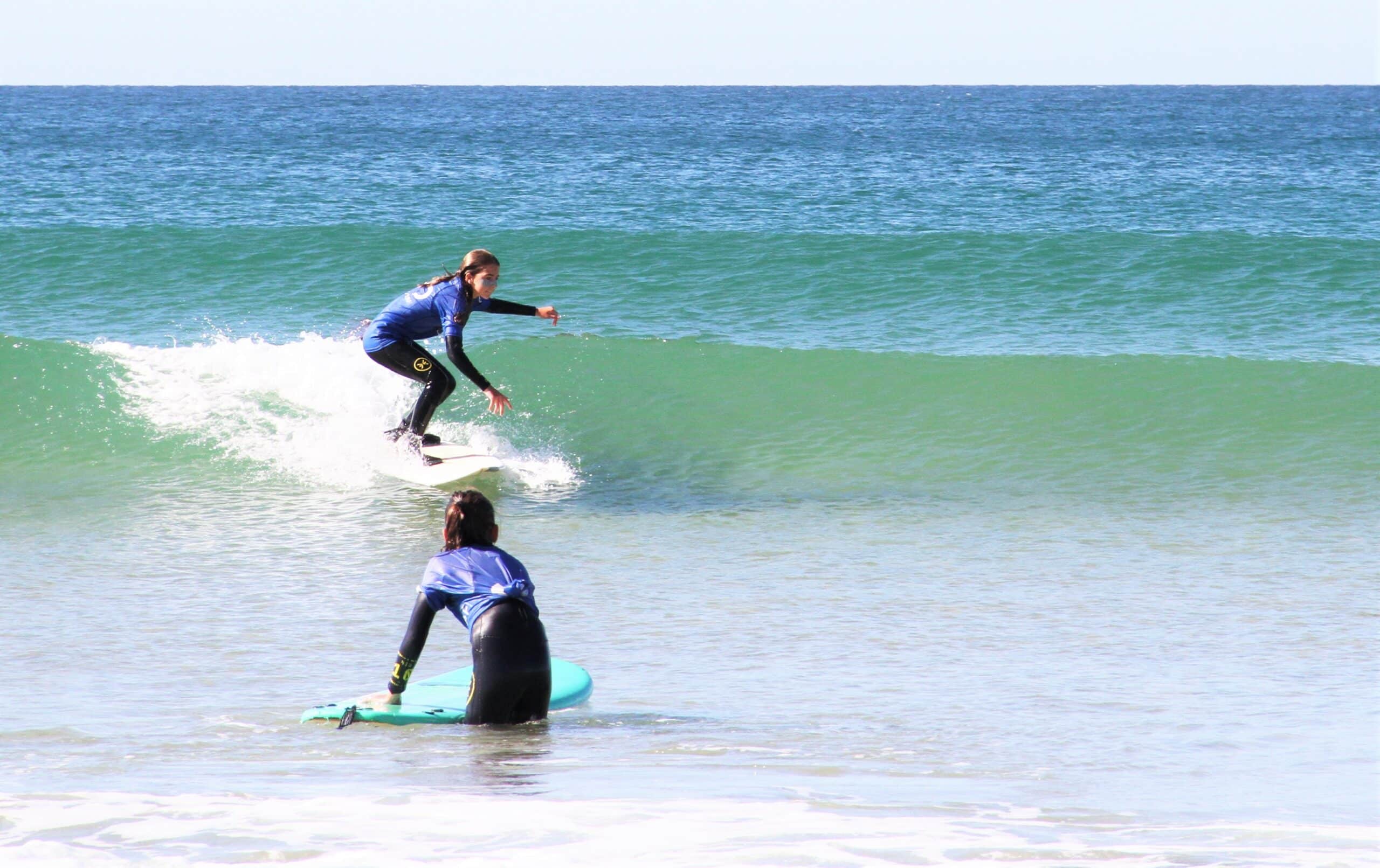 In a participatory process, the Future Eco Surf School team initially collected potentials and ideas. From which we jointly developed specific activities for five different sustainability topics relevant to daily life.
These were combined into a program that supplemented the morning surf lessons. With creative, challenging, and playful educational activities in the afternoons.
The aim was to convey knowledge, skills, motivation, and self-confidence to the children. Make them capable individuals for a sustainable future.
We then implemented the program together during the Easter holidays in 2023.
Evaluating daily and making adjustments where necessary to create the best possible educational experience for the young surfers. It seems to have worked, as both the children and their parents were thrilled.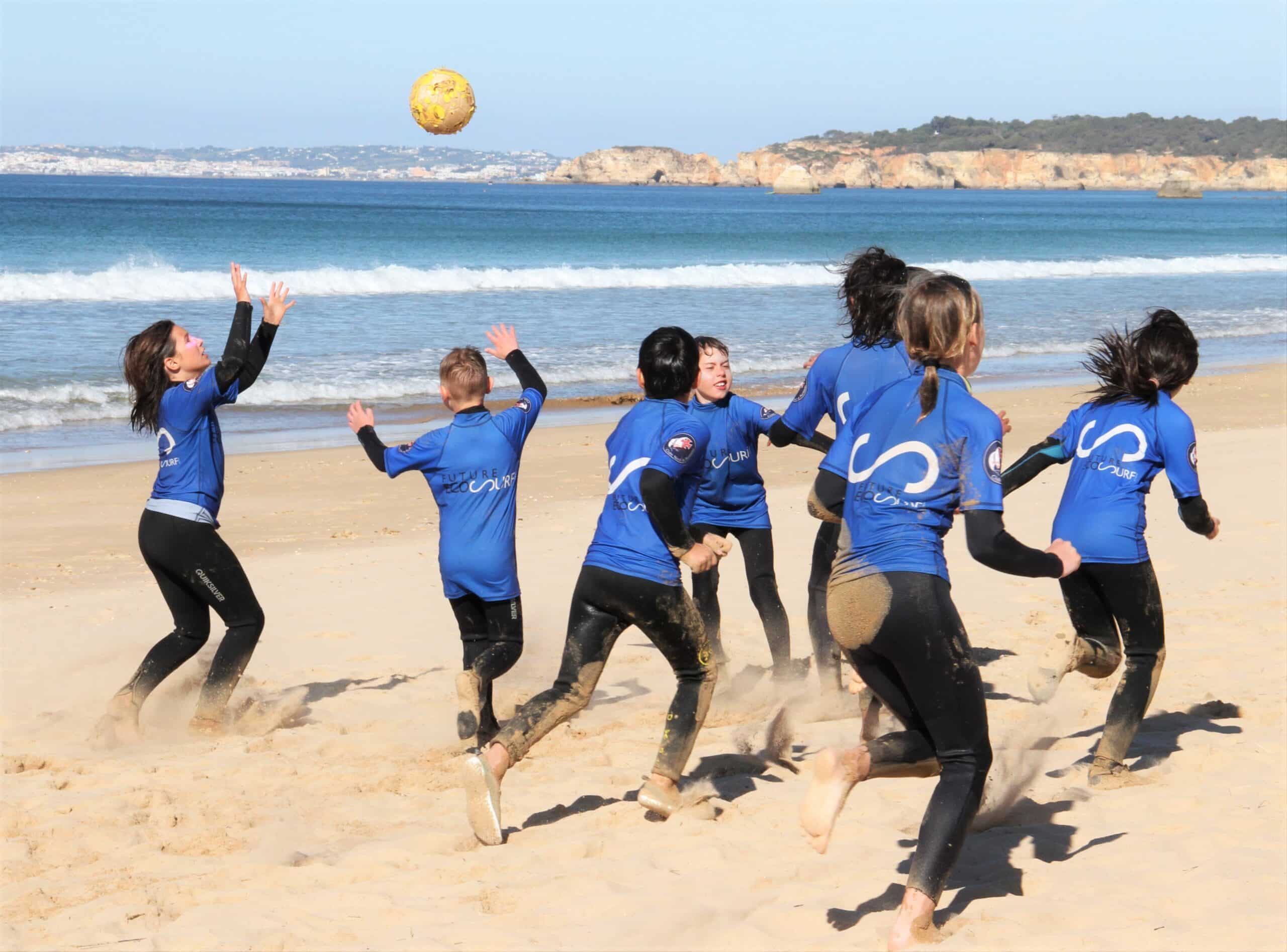 Personally, I can say that I learned so much during this time. So much fun working together in this collaboration and super grateful for the opportunity to combine my studies with my passion for surfing.
I have found a place and the people in the Future Eco Surf School who share my vision of a sustainable world!
I sincerely hope that through the joint development of the Eco Kids program, I was able to have a bit of an influence on the future actions of the young surfers and also help the Future Eco Surf School get one step closer to its visions and so generally did contribute to creating a more sustainable world!
Share