Sustainability
Ocean Bottle: Impact on the Future
26 of January 2023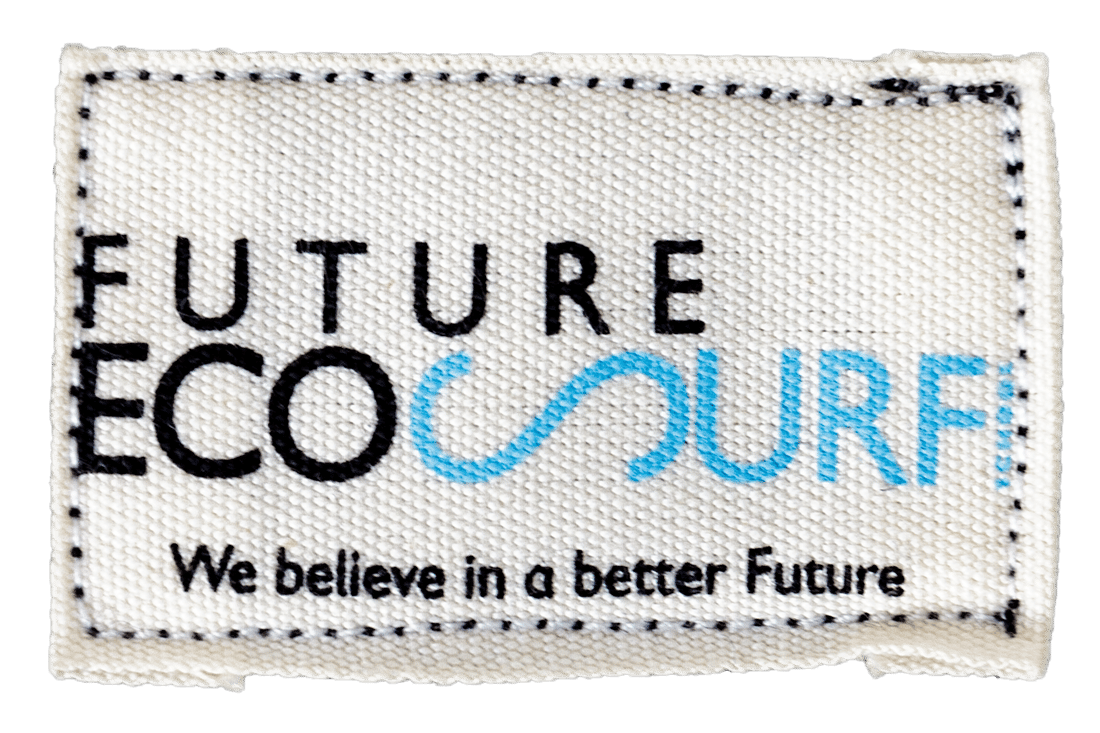 At Future Eco Surf School we always look for the best solution available among the products we are looking for.
When researching these solutions, we take into account the sustainability of the environmental preservation measures offered by each product.
For our new reuse bottles, we ended up choosing the Ocean Bottle. You can find this bottle for sale at our surf school and also in the online virtual store.
This Ocean Bottle project is made up of a group of people from different areas who love the ocean. These people, believe in the mission to help solve the impact that plastic has on the oceans.
For this purpose, a bottle was created, made partly from stainless steel and partly from recycled plastic collected from the oceans.
The Ocean Bottle is much more than just another bottle, it is an important step in raising awareness of the plastic problem in the oceans.
This bottle is produced in an ethical, socially respectful manner, involving the most needy communities. This involvement allows an increase in jobs and the collection of marine litter.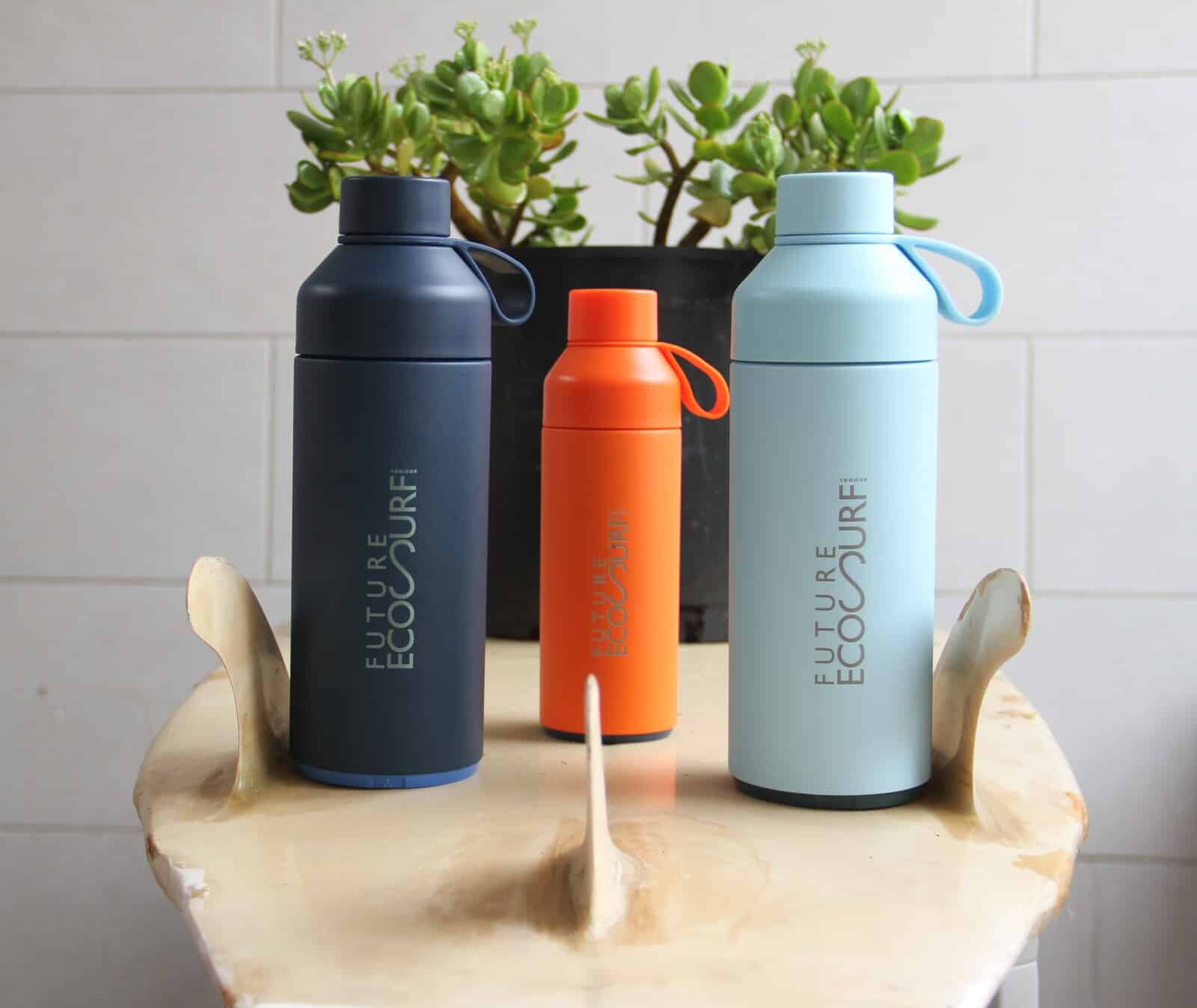 By purchasing an Ocean Bottle, we are funding the collection of around 1000 plastic bottles from the oceans – around 11 kg. This funding makes it possible to give decent work to people who otherwise would not have any income.
This bottle is BPA free, 100% recyclable and has a negative carbon footprint.
Reducing huge amounts of plastic waste in the oceans will contribute to creating better conditions to preserve marine ecosystems and all their biodiversity. This reduction will also have a direct and positive impact on us humans.
The Ocean needs all of us!
The Ocean Bottle also use an app for environmentally conscious people who want to do the right thing every day by strengthening regular positive habits.
For each refill, there is a reward through a plastic harvest, financed by Ocean Bottle and its partners.
There is also the possibility for anyone to find charging points/stations nearby. These points allow access to a several of tools to understand how to act daily for the health of the oceans and their conservation.
Together, with Ocean Bottle, we believe that everyone should have the right to a plastic-free environment.
For that happen, we must start by drastically reducing the production of single-use plastics. Multiply our reuse and prevent plastic from entering marine ecosystems, by improving the infrastructure that generates different types of waste.
Drink the best of you! Be aware
Share