SurfSustainability
The surfer backpack essential kit
6 of April 2023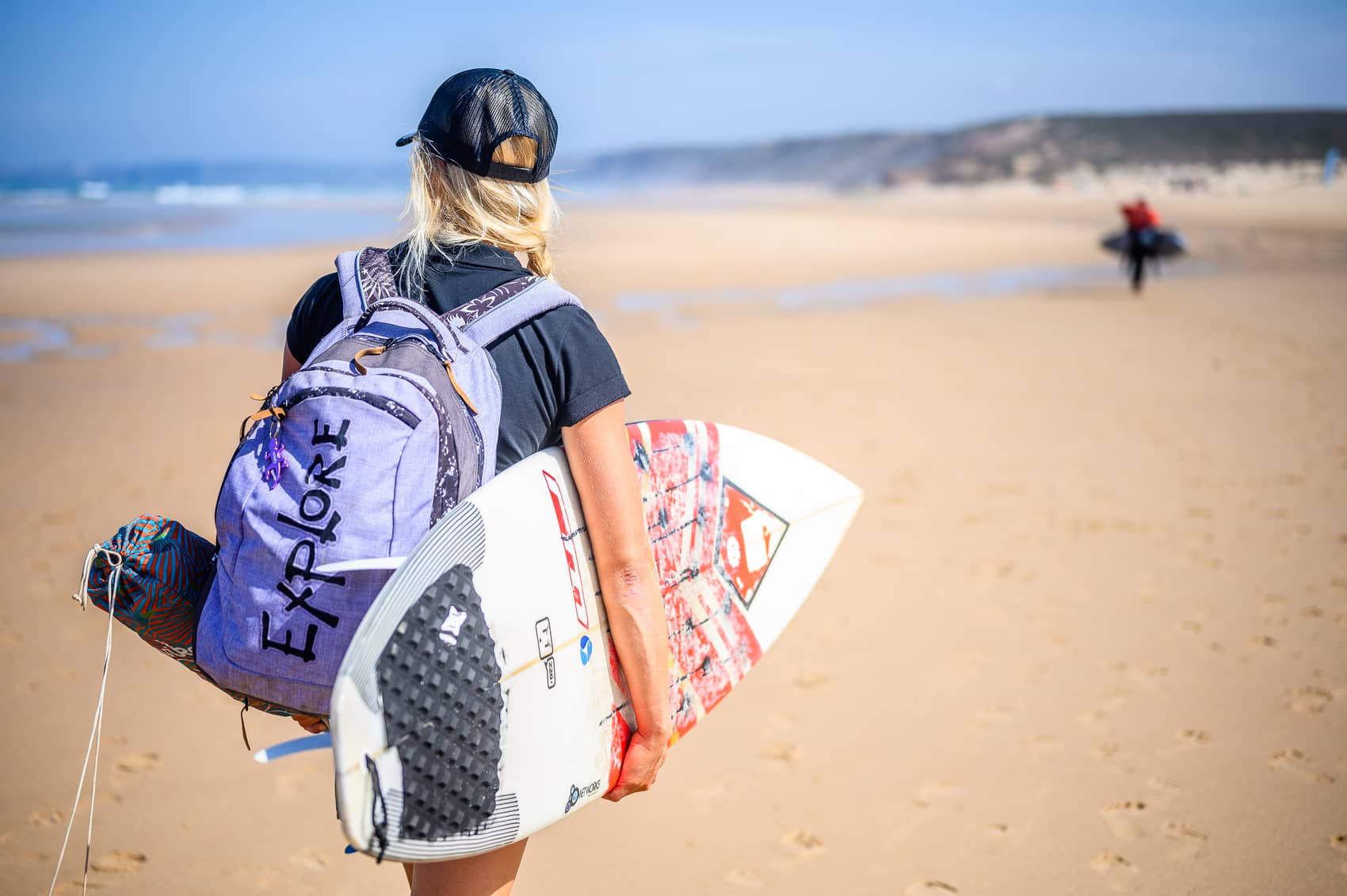 Before you go surfing should always be essential to do the right preparation. This must include what you put in your backpack to make sure you are ready for everything.
1.Snack and Water
Surfing is a very physical sport so you have to think about the replacement of the energy which you spent during your session.
Must bring at least a 1L of water. For snacking a protein shake would be an ideal choice but if you don't have it in hand a cereal bar or any fruits and nuts can work out too, until you get home to have a bigger meal.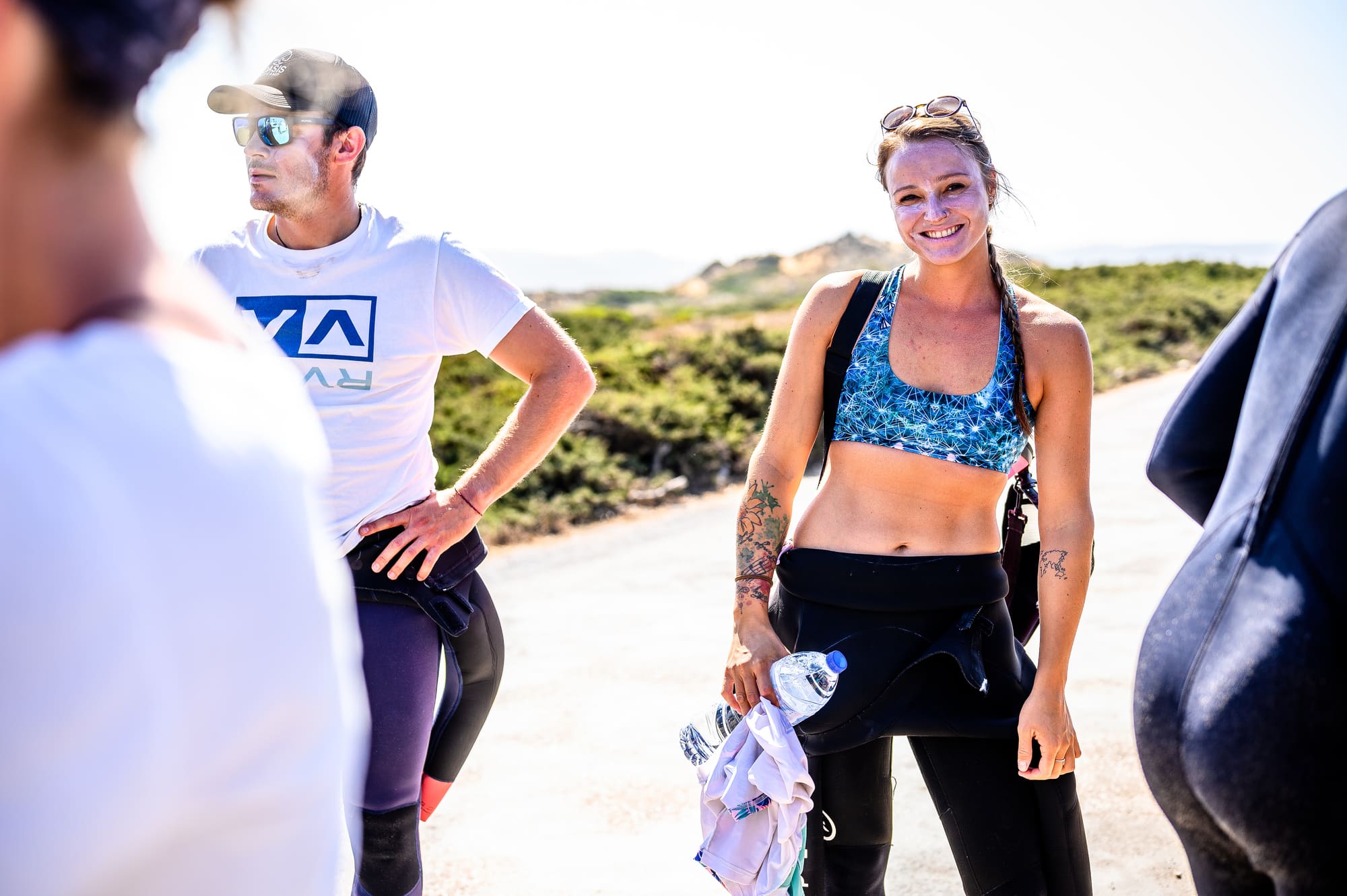 2. Wax
Make sure that you put on eco-friendly wax , so your surfboard is gonna have a nice grab and you are not messing up your session by slipping on the waves. 
3. Sun block
Very important to cover our skin with sunscreen , the best of these are one of the zing sticks. This you can also find in an eco-friendly edition to save the waves and your skin.
4. Fin screw driver
Before you head to the beach and pack your board with your wetsuit, always double check on your fins too.
Just in case I would recommend a screwdriver in the bag too, so if anything happens the solution is on hand and you can tighten it up.
5. Beach towel
After your session you are probably gonna be all wet so with this you can dry yourself so you don't get cold.
If you don't have a poncho with you, this can also serve you to change for your suit just wrap around your body and do the magic. 
6. Phone
Always make sure that you have a phone with you, not just for sharing photos but mostly for safety reasons. If you or any fellow surfers are in trouble the phone is on hand and you can call for help. 
7. Small first aid kit
You don't have to think here for nothing special but at least a few plasters and disinfectant to help on yourself or on others quickly in case you need.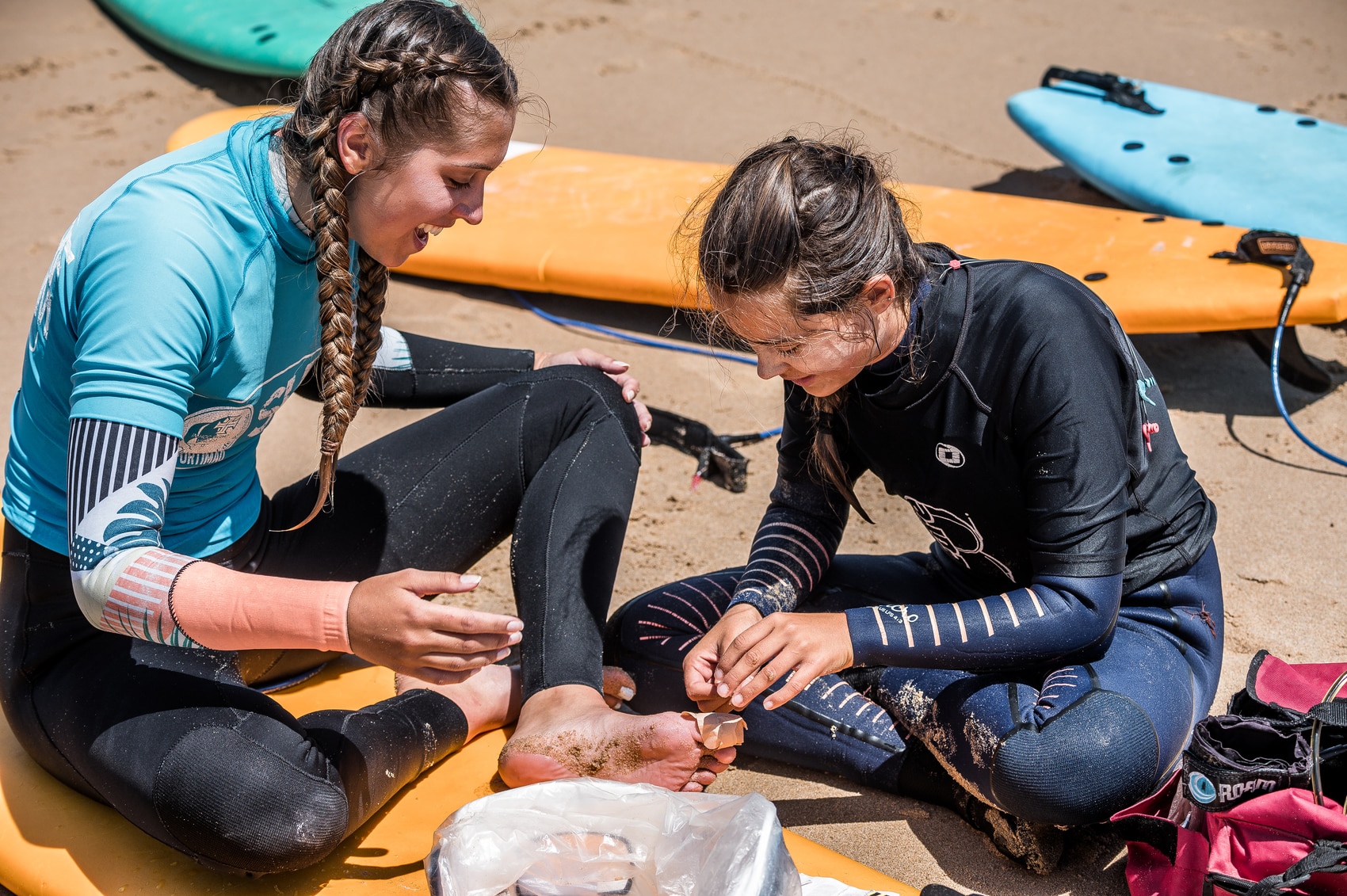 8. Epoxy glue (for board repair)
There are plenty of versions of this glue on the market right now , for all kinds of boards. In a busy line-up one of the most annoying things is when you get a ding on your board and because you don't want to continue and damage your board you have to stop.
If you have this help with you , maybe just for a while. You can make a 10-15 minute quick repair and you can be on the waves again surfing.
Share