SurfSustainability
5 beaches to surf in the Algarve
5 of July 2022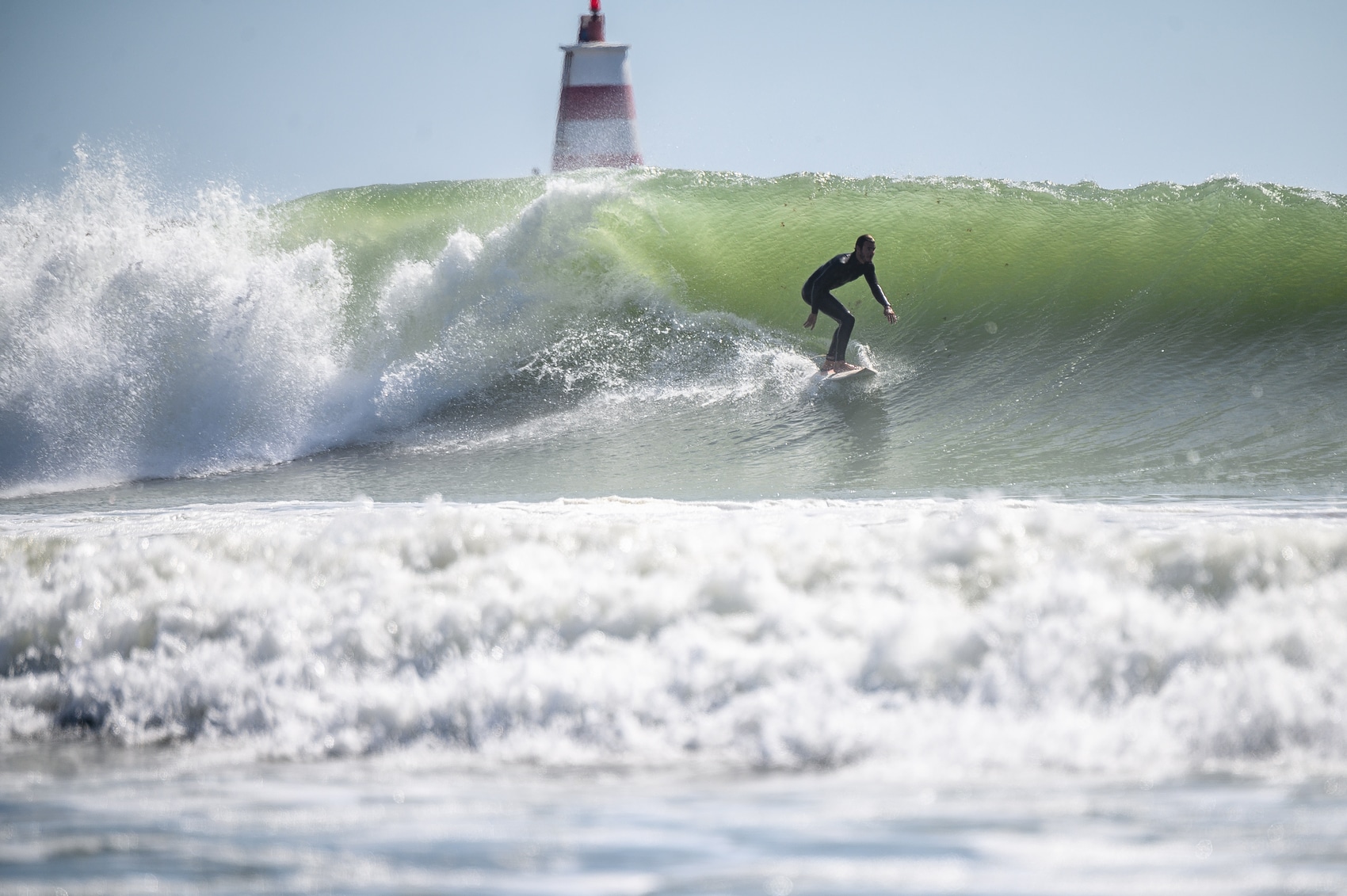 As far as surfing is concerned, the Algarve region has something that makes it special, guarantee of waves.
As it is exposed to the Atlantic Ocean both to the west and to the south, waves can be found here almost 365 days a year. In the Algarve region you can have guaranteed waves, but it is not easy to know where the best waves are on a daily basis.
With numerous beaches, and each one with its typical swell due to the tide or the wind, getting to know the best places requires time and dedication.
This region is known worldwide for having a very pleasant and mild climate for most of the year.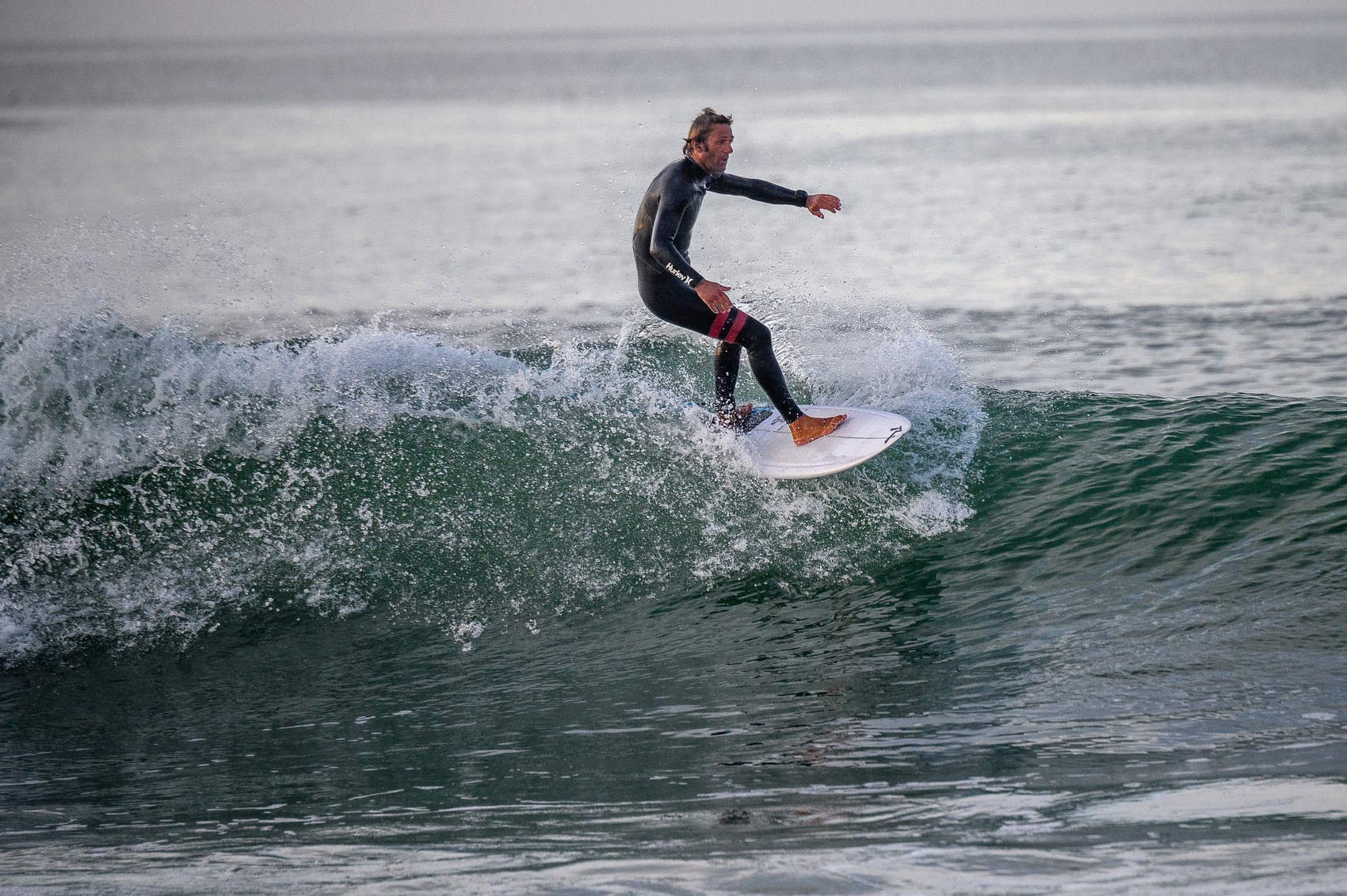 The advantages of choosing the Algarve are due to the fact that it has two seafronts (south and west coast) not too far from each other.
Among the countless beaches that we could choose from, we decided to select 5 that best fit several criteria, such as:
Easy access
restaurants
Wave diversity for different surfing levels
Safety (little rocks or strong currents)
Arrifana Beach, Aljezur (West Coast)
Long waves, with little strenght and relatively easy to surf.
Zavial beach, Vila do Bispo (South Coast)
Short, tubular waves, with a lot of strenght (except during the summer) and require skill to be surfed.
Amado Beach, Aljezur (West Coast)
Long waves with varying conditions (tubular to gentle) depending on the tide and swell direction. One of the most popular beaches in the Algarve.
Praia da Rocha, Portimão (South Coast)
Short, fast waves, not much strength and size during autumn and spring, with more strength and size during winter. Like most spots on the south coast, as well as Praia do Zavial, during the summer there are no conditions for surfing.
Cordoama beach, Vila do Bispo (West Coast)
Long waves and, like Amado beach, presents different conditions according to the tide and wave direction.
As it is a beach exposed to almost all swells, it provides good waves throughout the year, and can become challenging in the winter months.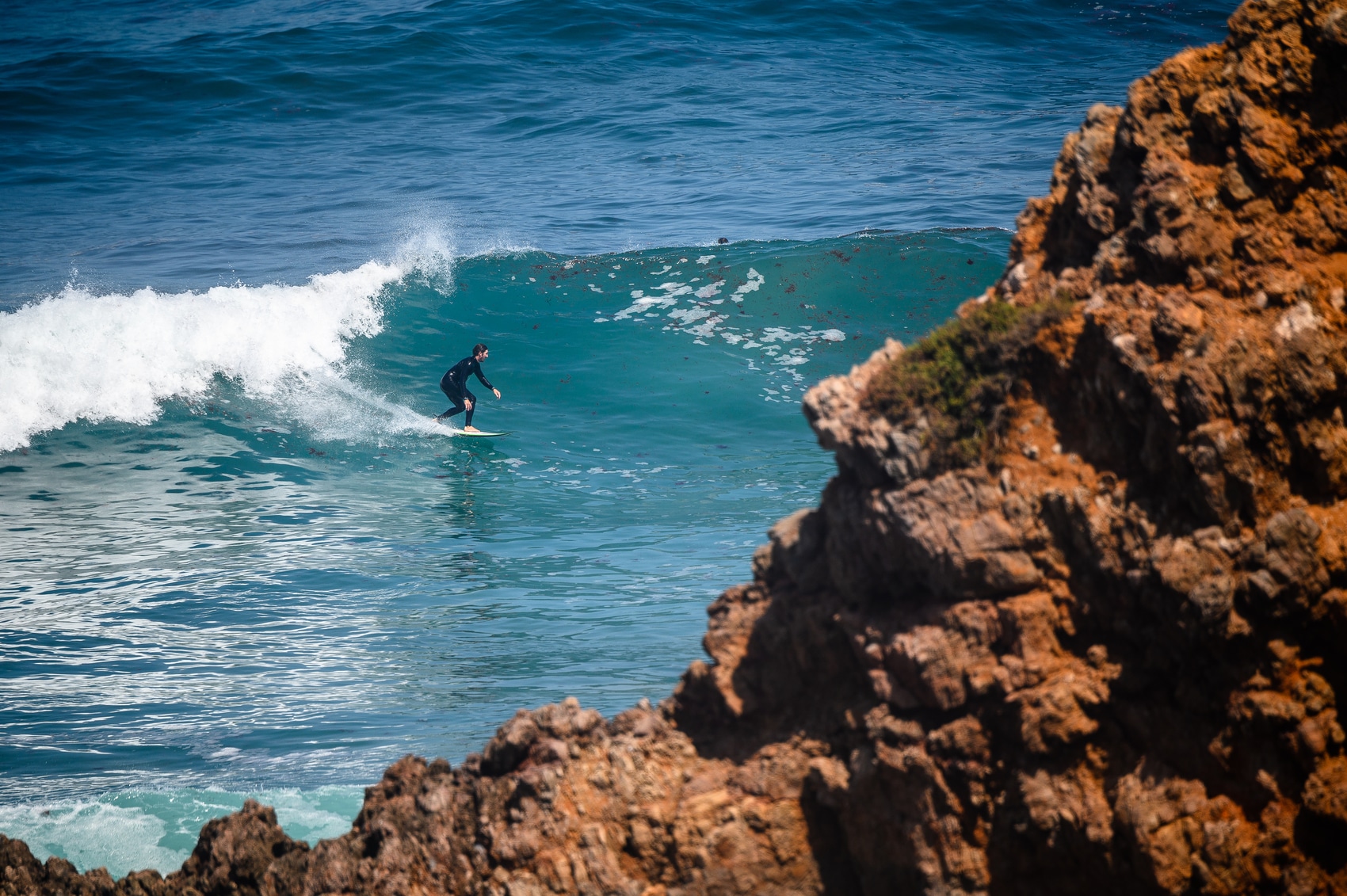 It is worth remembering that any sport in the open sea brings dangers and responsibilities. The beaches mentioned above are usually good for beginners and intermediates.
However, we must always be well informed about the risks, such as rocks that can appear with tidal changes.
Now that you know the Algarve coast a little better, just grab your wetsuit, board and choose your favorite wave.
Above all, have fun!
Share