Adventures
Surfing could replace  the snowsports?
17 of November 2023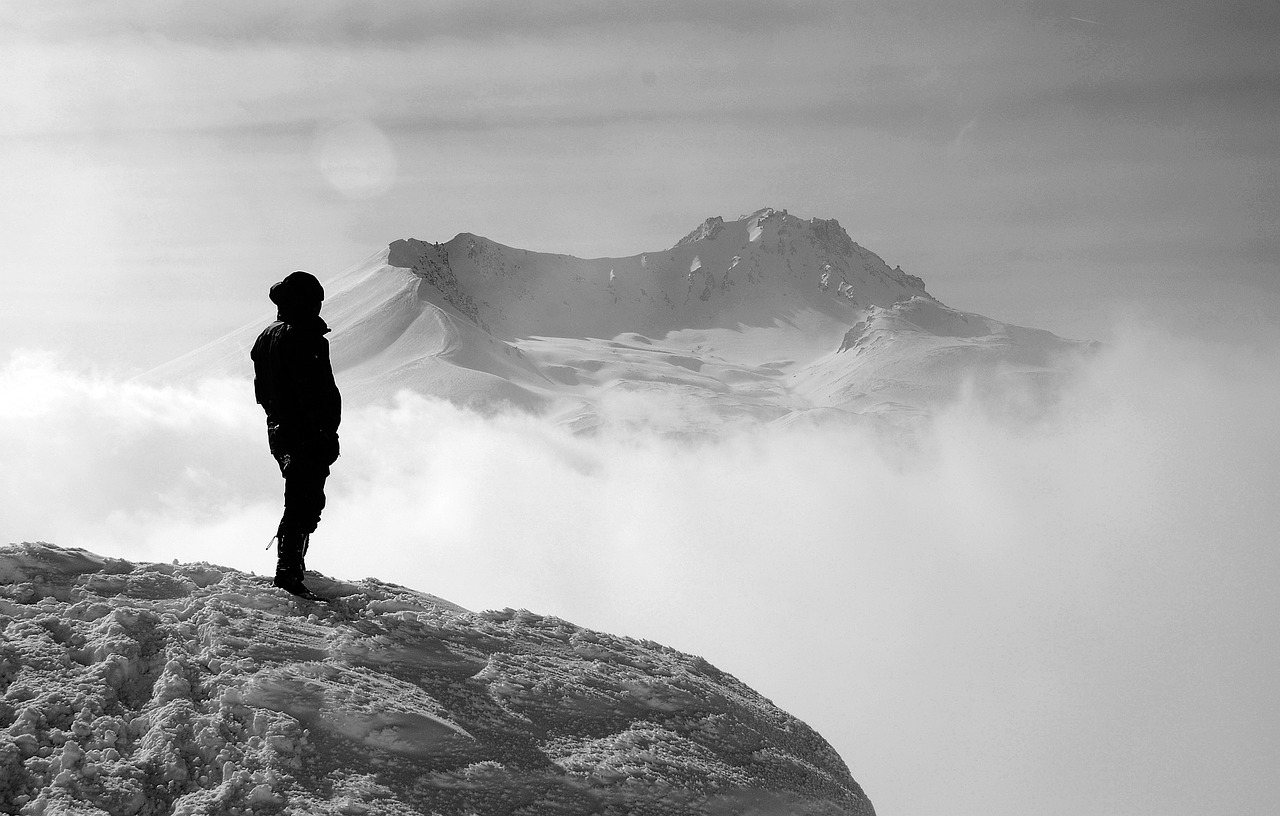 With mild winter temperatures becoming the new normal, Europe's ski resorts are introducing alternative activities to tackle a potentially snowless future.
This year, many European ski resorts struggled with a lack of snow, due to unseasonably warm temperatures and heavy rainfall. As a result, half of France's ski slopes were forced to close.
With warming winters set to continue, many ski resorts are looking to provide alternative entertainment to attract visitors – in case skiing isn't possible.
What have the conditions been like in the Alps this winter?
In December, France experienced its warmest weather since 1997 with temperatures reaching seven or eight degrees higher than the seasonal norm, according to Météo-France. Switzerland and Austria faced similar problems with skyrocketing temperatures melting the early season snow, leaving slopes bare and skiers disappointed.
Popular ski resorts like Morzine faced an uncertain time. "There was very little snow on the ground over the Christmas period. It was a tricky situation," says Sara Burdon, head of communications at the Morzine Tourism Office. Artificial snow is often created during dry weather spells, "however we couldn't use the snow cannons as temperatures weren't low enough," she explains.
Fortunately, heavy snowfall arrived in the second week of January, but mild temperatures over Christmas and New Year are becoming increasingly common. Since 1951, almost half of France's 169 ski resorts have closed due to lack of snow, according to a study by the University of Grenoble.
How are ski resorts adapting to a warmer climate?
Tucked away in France's Jura region, 45 minutes from Lausanne, the tiny ski resort of Métabief is pioneering the way when it comes to tackling climate change.
It was the first French ski resort to arrange a climatic study with Météo-France's Le Centre d'Etudes de la Neige (Centre for Snow Studies). Its relatively low altitude – at 1,463 metres above sea level – will likely mean visitors won't be able to ski here beyond 2035.
Instead of waiting to see what happens, Métabief has taken matters into its own hands. The resort has already introduced a range of off-snow activities, including an all-season toboggan run, winter mountain biking, caving and guided horse rides.
"We have no choice but to adapt to these changes," Sylvain Authier, head of slopes at Métabief told EU Strategy for the Alpine Region (EUSALP). "We need to make sure people can continue to do many winter activities. We'd better do it now, because in 10 years' time, who knows?"
New outdoor activities are emerging at ski resorts
Across Europe, ski resorts like Métabief are extending their summer activities to maintain visitor demand during the warmer winter months. Mountain biking and hiking are common, but some regions are thinking outside the box to provide more unusual entertainment.
Over in Switzerland, surfers can take to the waves year-round at Alaïa Bay. Just 45 minutes drive from Verbier, the world-class inland surfing lake is aiming to stay open for 10 months of the year, from early February to mid-December, so visitors can swap their skis for a surfboard during the winter months.
Snowing or not , we can always benefit of seeing the potentiol in new activities and sports. If snowing is not coming to your town, be sure you remember where to find us!
Source:
https://www.euronews.com/travel/2023/02/11/snowless-ski-resorts-turn-to-tobogganing-surfing-and-walking-with-eagles-as-climate-warms
Share