Surf
The best surfing destination: Winter Time
29 of December 2022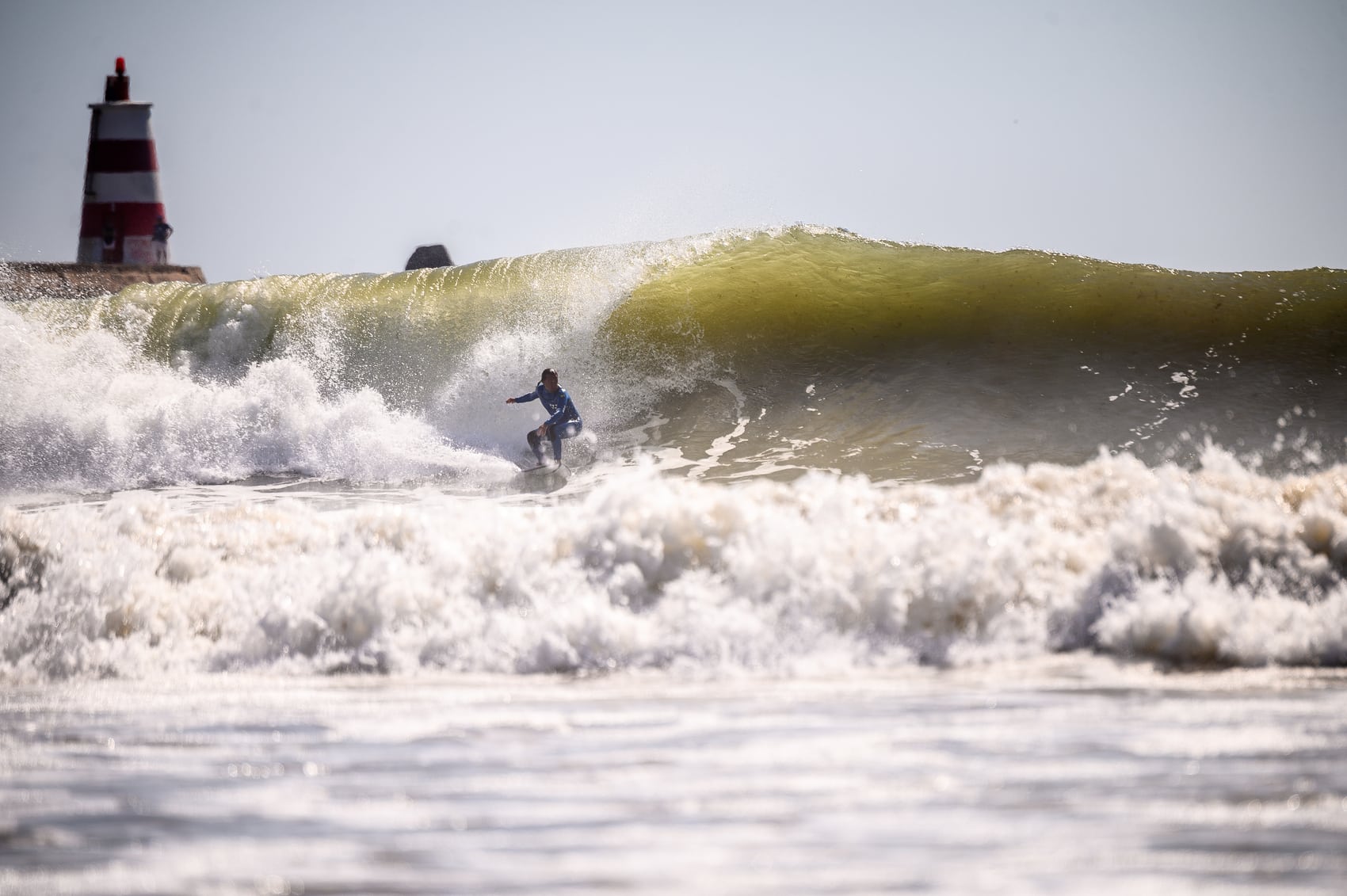 Why is the south of Algarve the best surfing destination for the winter time?
"Winter is coming" and most of the european countries are cooling down. People got stuck in their usual routine with the lack of daylight and without motivation to practice outdoor activities and be connected to mother nature.
But how about escaping winter depression and taking a trip to the sunny region of Algarve to explore and ride one of the best waves in Europe?
Weather: Meanwhile the rest of Europe is freezing down. The Algarve still keeps some of its summer vibe with the average temperature of 16 degrees. In which can climb up until 20-21 on the best days.
If you are concerned about the water temperature you do not have to worry. At the south coast of Portugal it is not going below 17 degrees so you can enjoy the surf in a 4/3 wetsuit.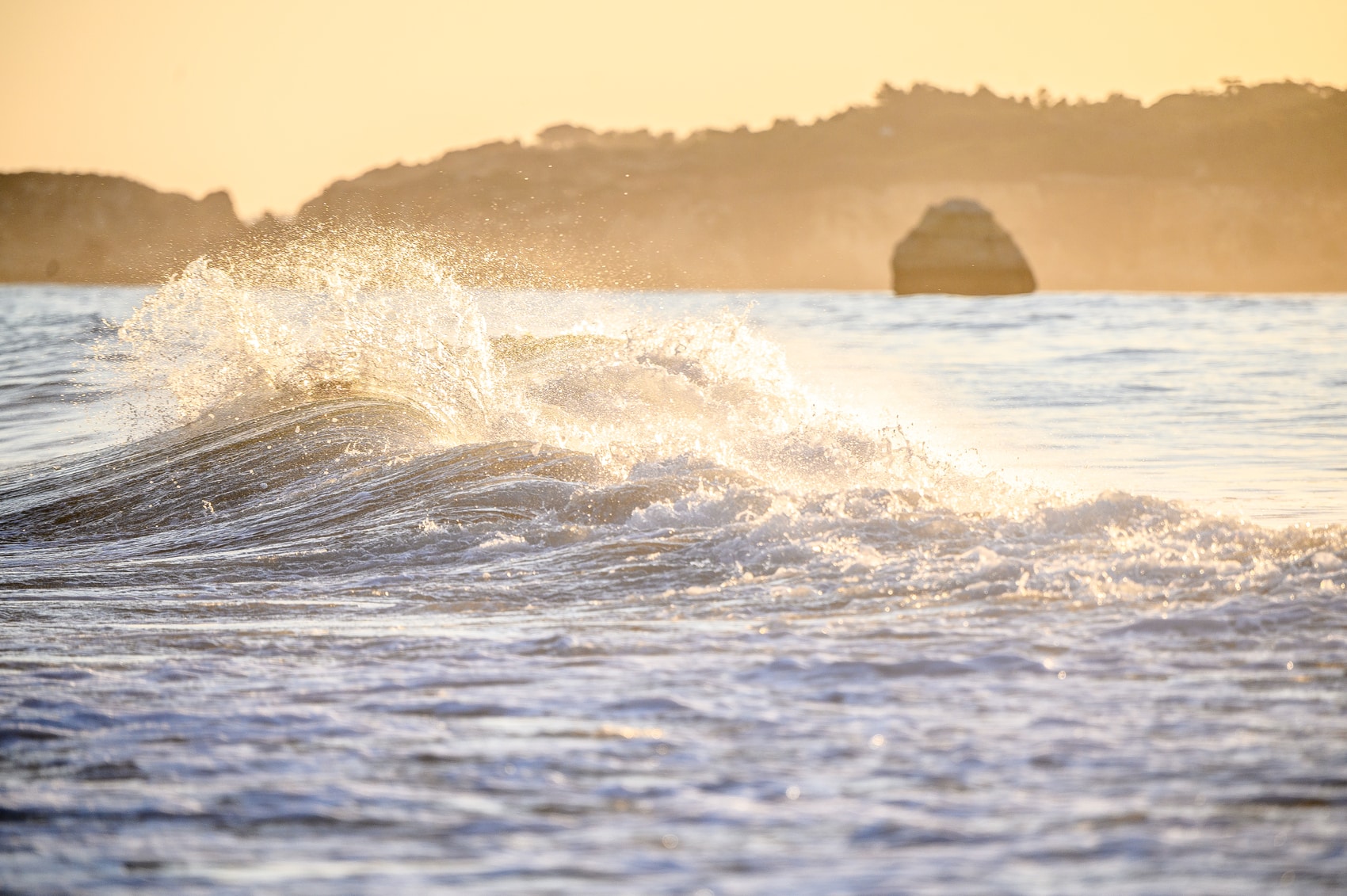 The Waves: With its 100 km stretch from Sagres to Faro the south of Algarve offers tons of surf spots from beginner to advanced level surfers to have fun with.
During the winter time there can be swell rollin from the Atlantic ocean N-NW,W,SW, and even from the mediterranean sea E-SE swell.
So there are plenty of options to find your perfect place. For this, we suggest Praia da Rocha which is located in the city of Portimão.
With the sandy seabed it gives a very safe environment for those who are catching their first waves. The long beach gives you plenty of space, so you can avoid crowded situations and find your own bank to practice.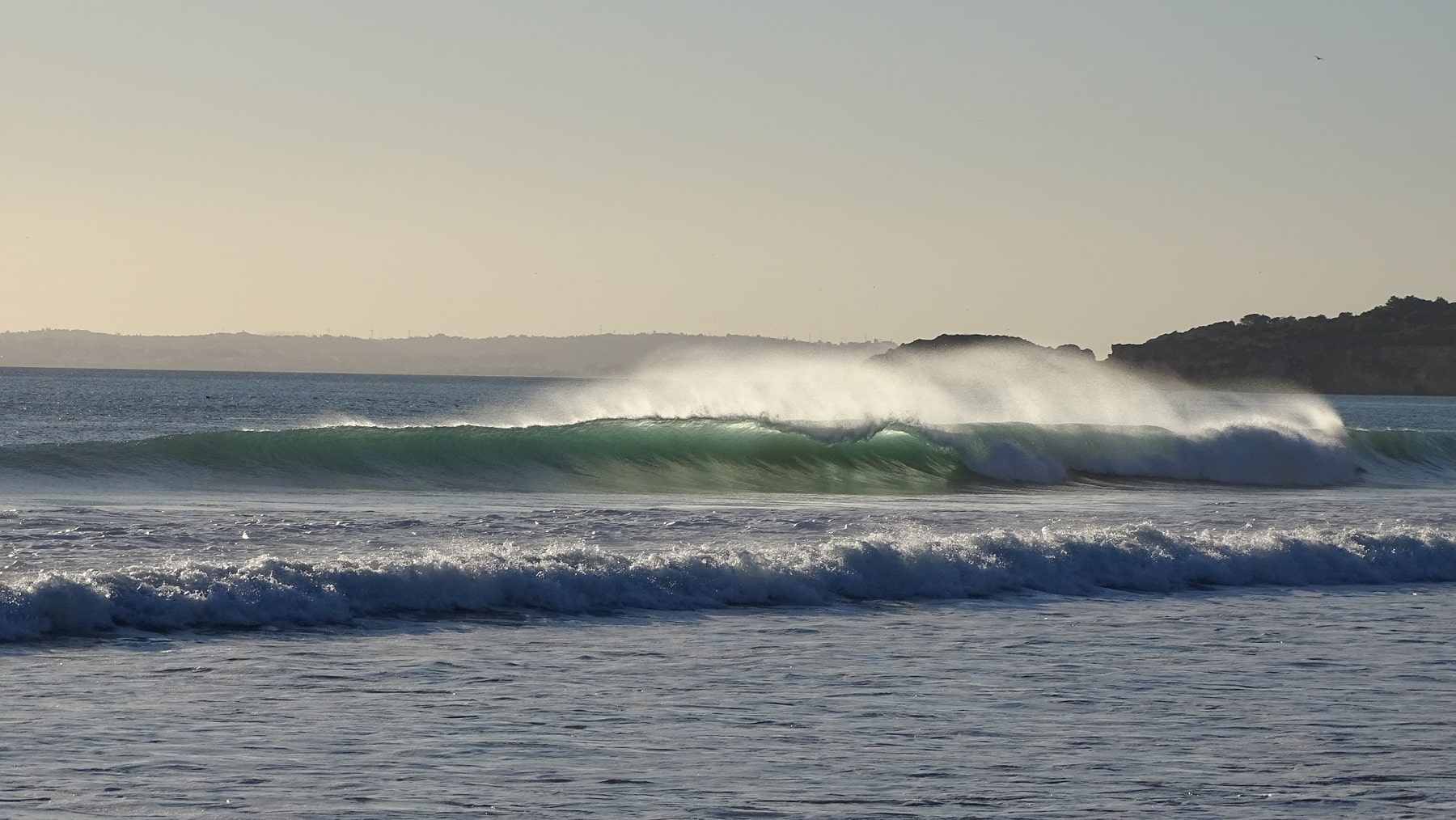 Food and beverage: Portugal has a variety of food choices including meat, fish, vegetarian and vegan options too.
Since the main surf spots for the winter are located in bigger cities it is easy to find your taste. Even just a few steps from the beach there are plenty of options to fill your belly after a tiring session of surfing.
For those who are in love with vine, they're gonna be loved with what Portugal has to offer too. We have around 250 varieties range of grapes.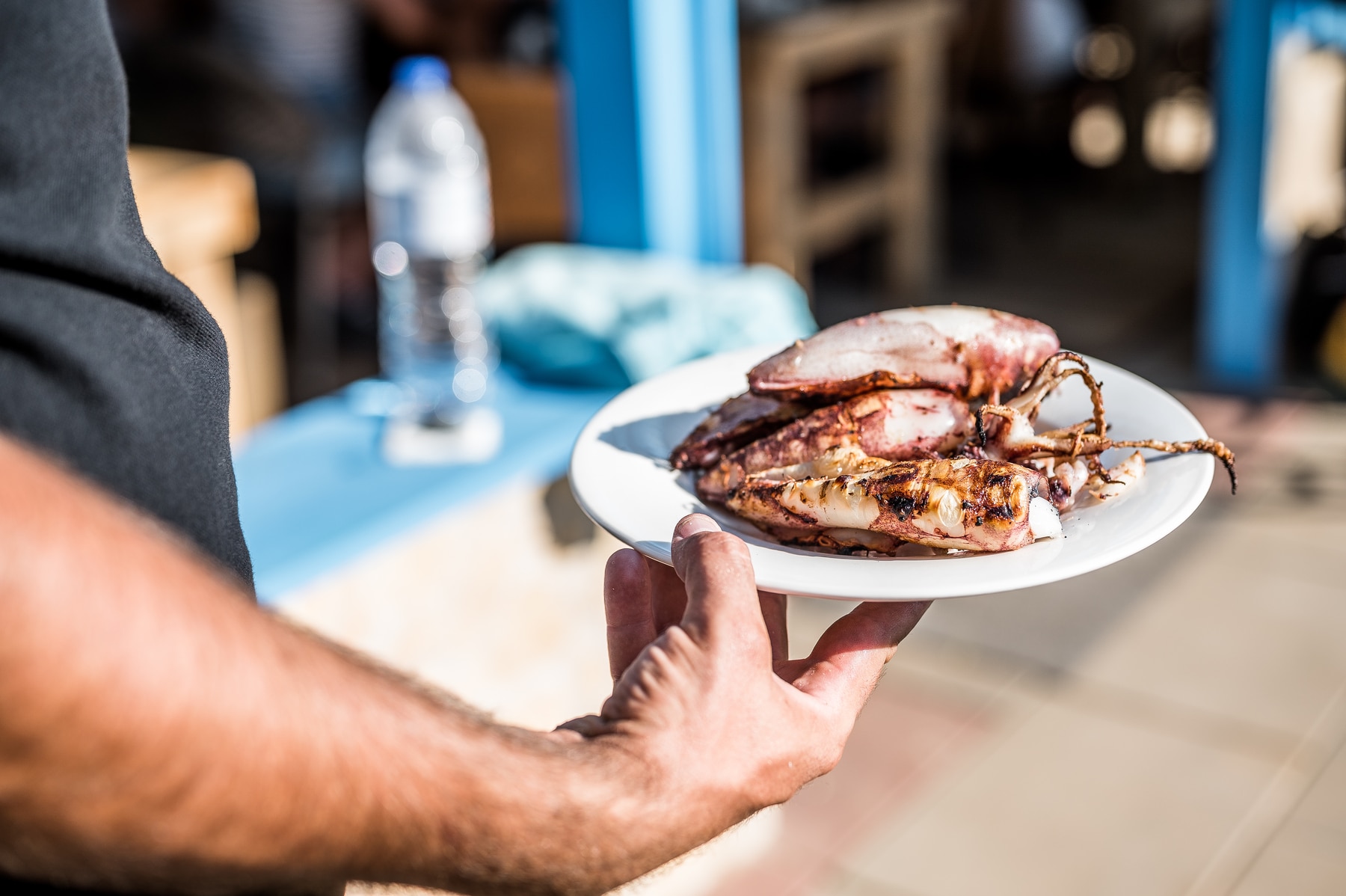 Location: There are a few ways to arrive to the south of Portugal. The easiest way is to book your ticket to Faro and then rent a car to be more flexible.
That allow you visiting more surf spots but if you are not keen of driving you can also just take trains/buses/Uber.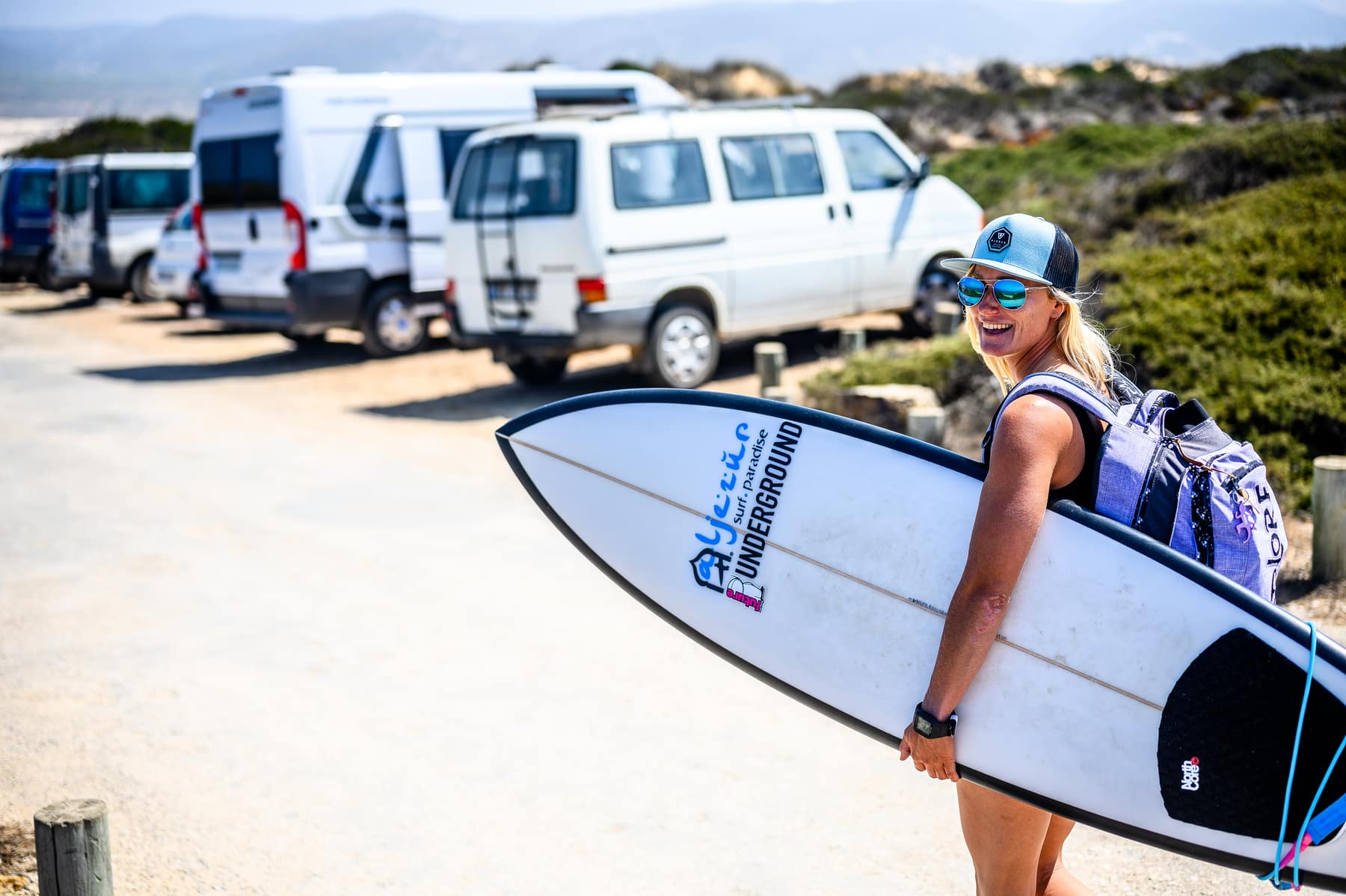 The surroundings: In case your arms become spaghetti and can't paddle anymore there are also other options to spend time.
For example you can visit the oldest town of the Algarve, Silves. Be mesmerized by its history and culture , visit the castle and be friends with the storks along the riverside.
Since a quite large area of the Algarve is a natural park you can also just get lost in nature. Take long walks on the coastline to witness the rough power of the winter waves.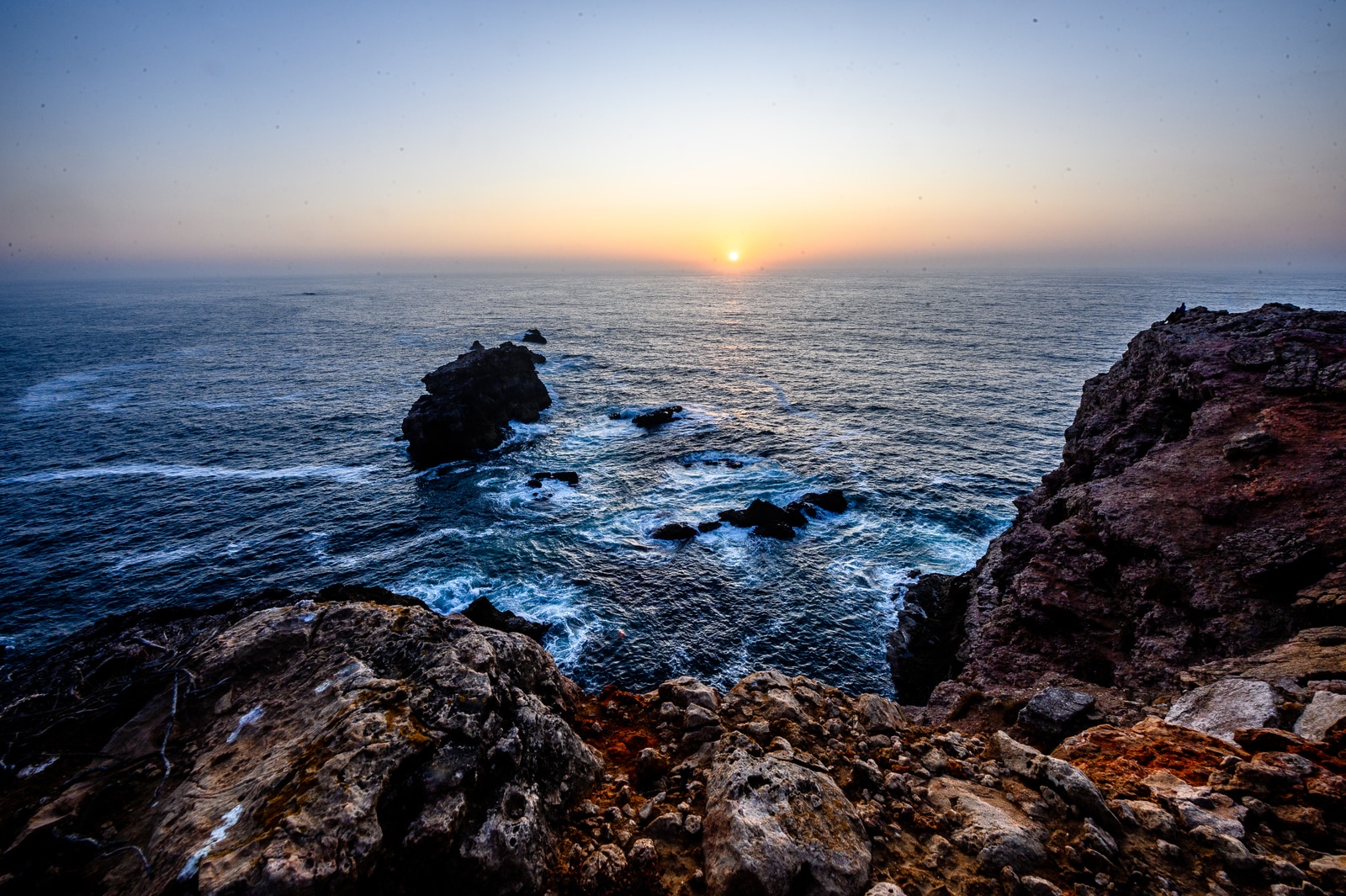 Share