Portugal
For the Oceans
26 of June 2023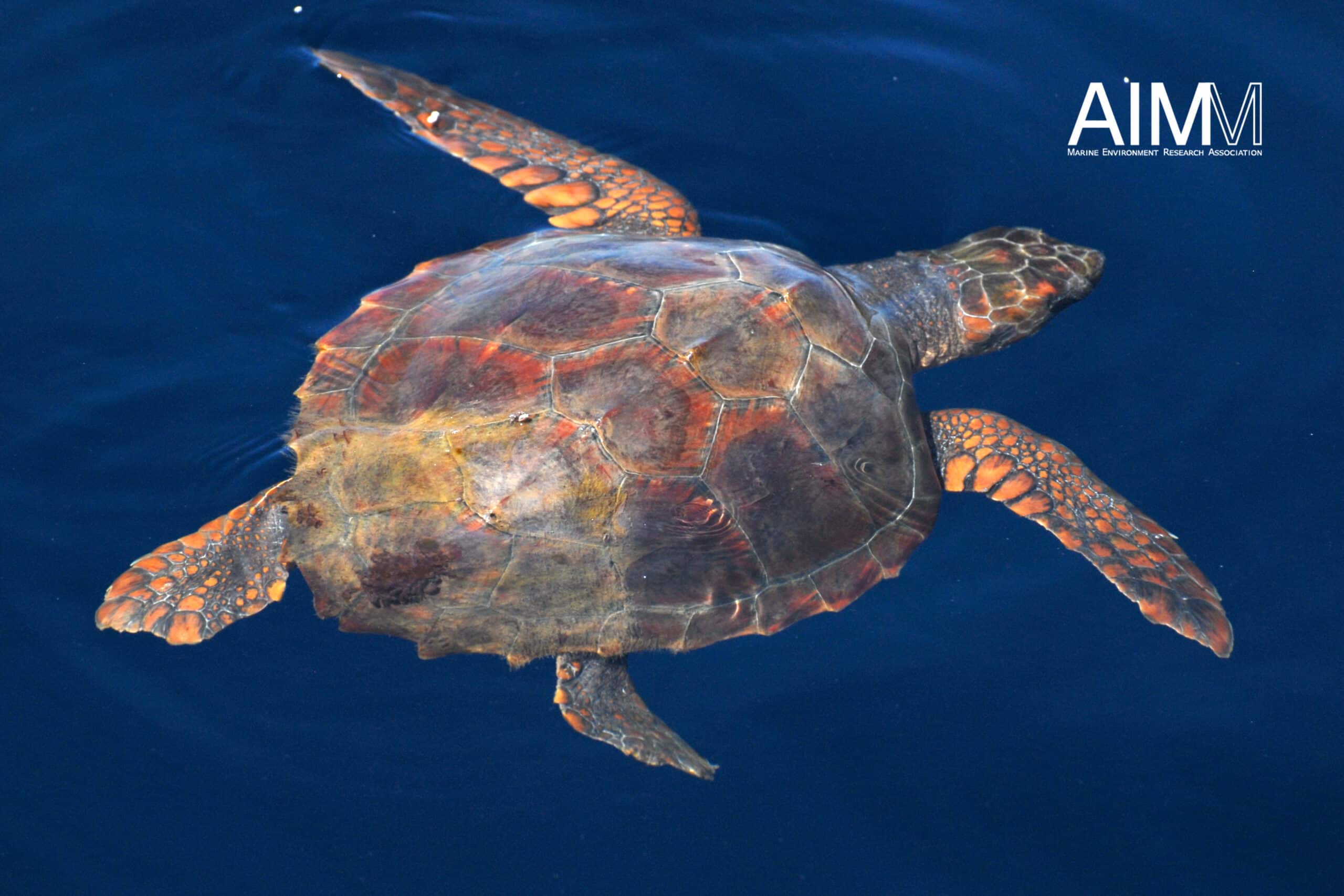 Every year we donate 1% of our profits to NGOs to help them protect our planet, fight for the oceans and a fair society.
It is with great pride that Future Eco Surf School chose AIMM – Associação para a Investigação do Meio Marinho (Marine Environment Research Association) as one of the destinations for our annual donations from the 1% for the Planet network.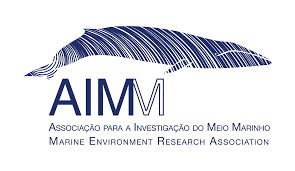 Who is AIMM
AIMM is a non-governmental, non-profit environmental organization that since 2010 has been dedicated to promoting research, education and the conservation of marine species and their ecosystems.
The team works in collaboration with national and international entities, such as maritime agents, competent authorities, environmental impact companies, dolphin watching companies, other NGOs, universities, schools and public institutions. All together, they try to promote a more sustainable and safer environment for the marine megafauna found in the south of Portugal.
Why did we choose AIMM as a partner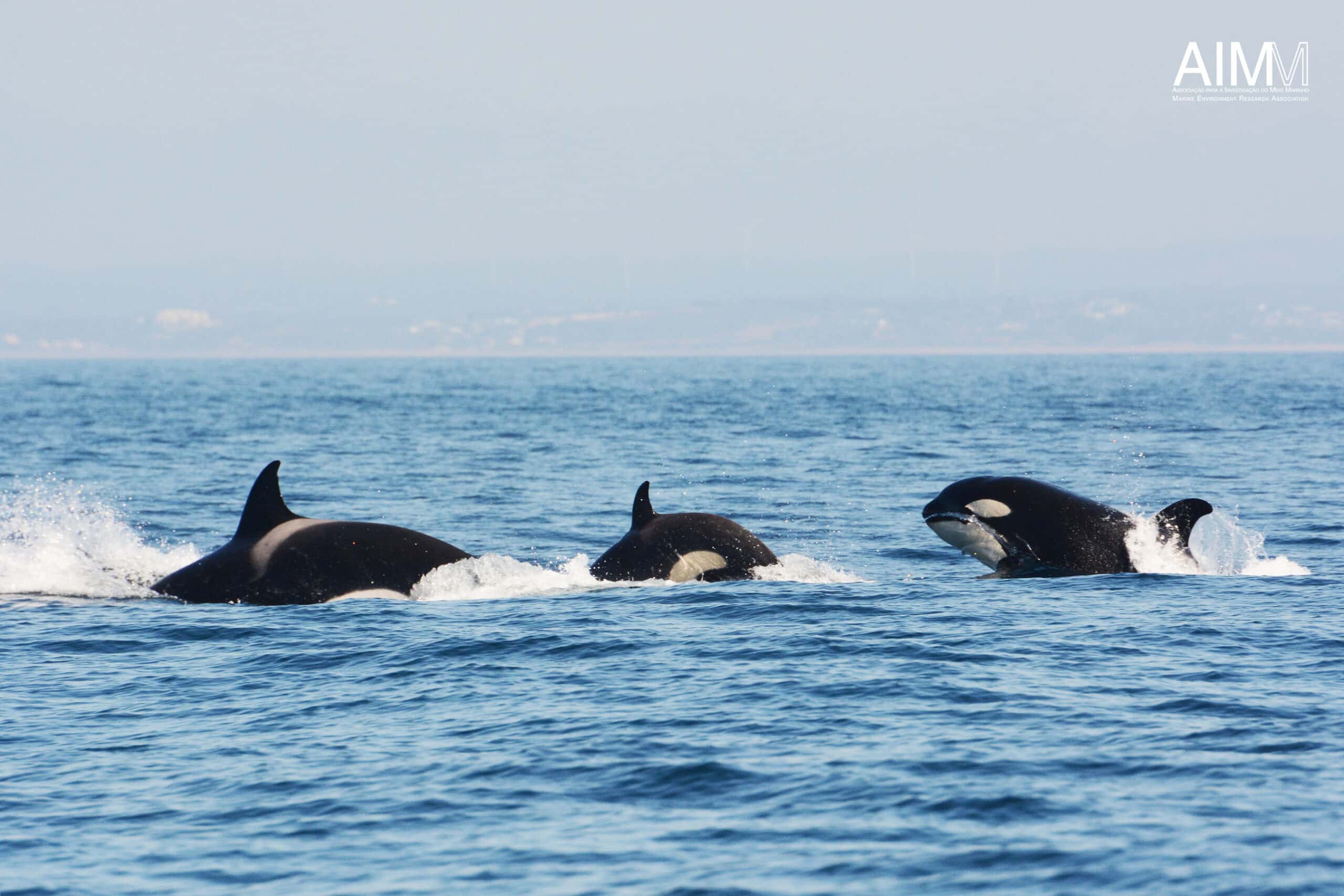 AIMM's work is fundamentally based on the research of the marine environment, with particular emphasis on marine megafauna, such as cetaceans, turtles and sharks. The team goes out to sea daily in order to collect data on the different species of marine megafauna that occur in the Algarve.
The association organizes educational programs with schools, organizations and other entities interested in the sea, to increase awareness and understanding of the marine environment, in order to present solutions that can reduce the human impact on the ocean. Offers also a wide variety of theoretical and practical courses, webinars and workshops accessible to everyone.
AIMM shares its scientific results with different organizations, researchers and public administration entities in order to promote effective conservation measures.
Many of these expeditions have had a positive impact on policy decisions made regarding the protection of marine life, thereby increasing the sustainability and biodiversity of the oceans.
Share